Cebu, Philippines is a popular tourist destination both for locals and foreigners. There are a lot of things to do there. You can see historical landmarks such as Magellan's cross or Basilica del Santo Nino. You can have a taste of the popular roast pig called lechon. If you are into adventure you can try the Edgecoaster, a short ride around the perimeter of a hotel tower at the height of 130 meters. Last but not the least, you can relax and make the most out of your trip on the spectacular beaches in Cebu.

It is no doubt that waters are clean and clear and sands are white in Cebu. However, there is a place whose beauty of nature is really far beyond my expectations. Camotes Islands. Literally, "camote" means sweet potato. According to a folklore, the island got its name when Spaniards arrived and asked the farmers about the place. Thinking that the question was about what they were harvesting, the native farmers replied "camotes". This group of islands known as "The Last Horizon in the South" are made of Pacjian, Ponson, Poro and Tulang. Camotes is accessible via a ferry ride from the port of Danao City, north of mainland Cebu.

Let's now take a look at what I found in Camotes Island.

Lake Danao, the biggest natural lake in Cebu which is located at Pacjian is also regarded as the Lover's Lake. It has a park where you are allowed to hike, fish, ride a boat, have a picnic, or go bird-watching. One of best things to do there is to use a kayak and explore the lake with your friends. Just be sure that you are strong enough to use the paddle for a long time if you really plan to go far on the lake. Another way to spend time time there is to fill your stomachs with rice and tinola (chicken soup) made from native chicken. You can enjoy that delicious dish while you are relaxing in a cottage which is at the same time moving on the lake since it is also a boat.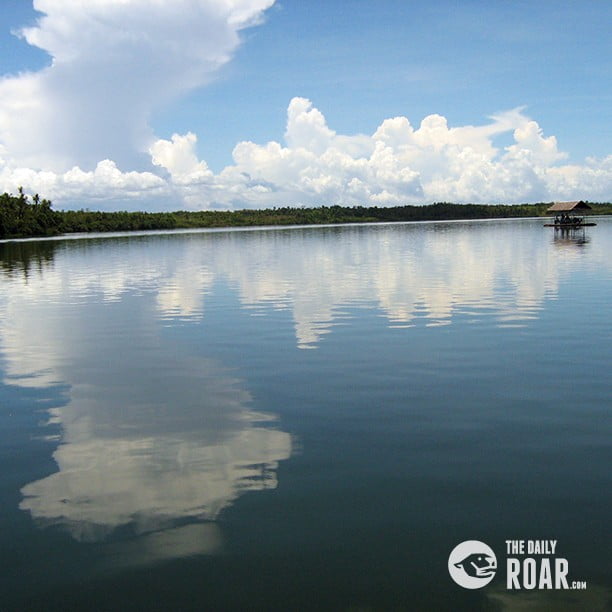 Bukilat Cave can be found in Tudela. Like in other caves you will be able to see only rough exterior. Once you get inside, you will be amazed not only with its stalagmites and stalactites but also on the pool and its lightings. The pool has cold and crystal clear waters originating from an underground spring while the illumination is naturally coming from the different holes above the cave.

Mangodlong Beach and Santiago Beach have white beautiful sand. These two can be found in the town of San Francisco. There are lots of excellent resorts here where you can spend your wonderful vacation. You can witness the beautiful sunset at Mangodlong Beach. On the other hand, there is a public Santiago beach which is economical since you there's no corkage fee. Huts can be used for a low fee. These are perfect places for friends and family. You can have fun swimming, playing volleyball and doing other beach activities or just relax while sunbathing and watching the beautiful sceneries.





/// Written by Verna Banasihan, The Philippines