It's highly likely that if you plan on traveling to the Philippines, you'll probably be passing through Manila either on entry or at the end of your trip. Although the city is often only a stopping ground for many while they transit through to one of the 7000+ islands, Manila shouldn't be discounted as a travel hotspots.
If you're looking for a culturally and historically rich capital, Manila will more than satisfy the travel enthusiast who craves diversity in the places they visit. Keep in mind that as with many developing capitals, Manila is no exception when it comes to chaotic traffic, poverty, and pollution but don't let that steer you away; if you can handle the rush, you'll be rewarded with an intensely rich experience.
Here are our top 5 city attractions and activities that will prove why Manila should be your next travel hotspot.
1. Rizal Park
In the middle of all the hustle and bustle, and close to Ocean Park near the
waterfront, you'll find a 50+ hectare park full of beautiful walkways, gardens, pools and many monuments. Rizal park, also known as Luneta Park, just so happens to be one of the largest urban parks in the world. If you're looking for a break in your busy day, look no further then this tranquil park.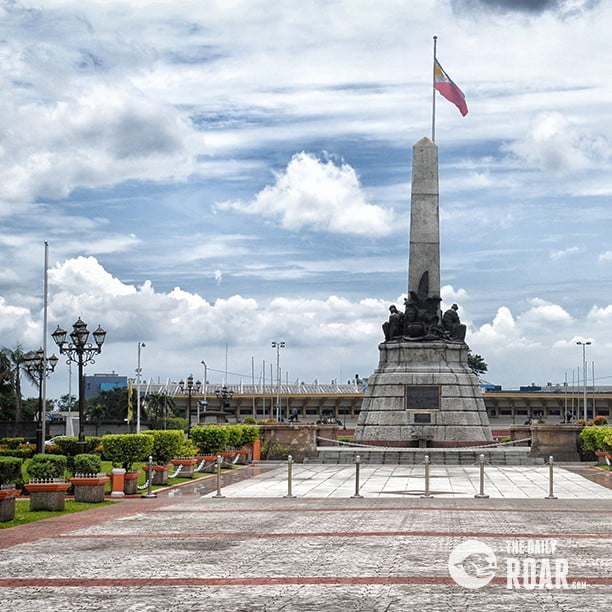 2. Binondo
No visit to a capital city is complete without taking a stroll through the Chinatown! Lucky for you, Manila has the oldest Chinatown in the world, dating back to 1594. Take a step back in time and enjoy exploring the many sights and tastes of this unique market.
3. Dampa Seafood Market
There's nothing fresher than shopping for your ingredients and having them cooked right in front of you minutes later. At this famous market in Manila, you'll be able to purchase all of the ingredients for your meal and take it to a nearby restaurant to have it cooked to your liking; talk about fresh & to your taste!
4. Jeepney Ride
If you're feeling adventurous and don't have a schedule to keep, consider taking the Manila public transit. Tips for a safe and successful ride, make sure you hold on tight and pay attention to your stop.
5. Manila Bay Waterfront
After enjoying the beautiful chaos of Manila, don't forget to take a walk along the 2km waterfront walkway which can be found near the harbor.
Save
Save