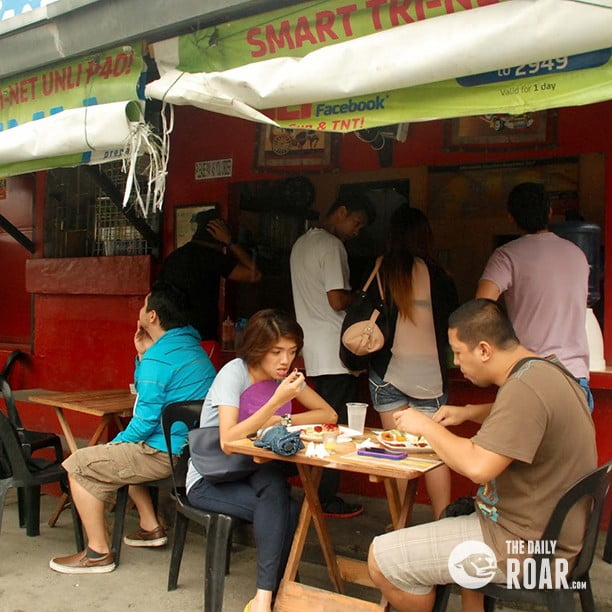 Ever wanted to eat gourmet food but do not have enough budget??!! Well, worry no more. I have just got the perfect place for you.
Kanto Freestyle Breakfast
Kanto Freestyle Breakfast. "Kanto" is a tagalog word for corner street. And from the name itself you'd know that they serve food in the corner street. Well, they started there. But because their food is really good, they soon grew to several branches.
The ones we visited where the stores in Mandaluyong City and Kapitolyo, Pasig. This is the branch I frequent the most.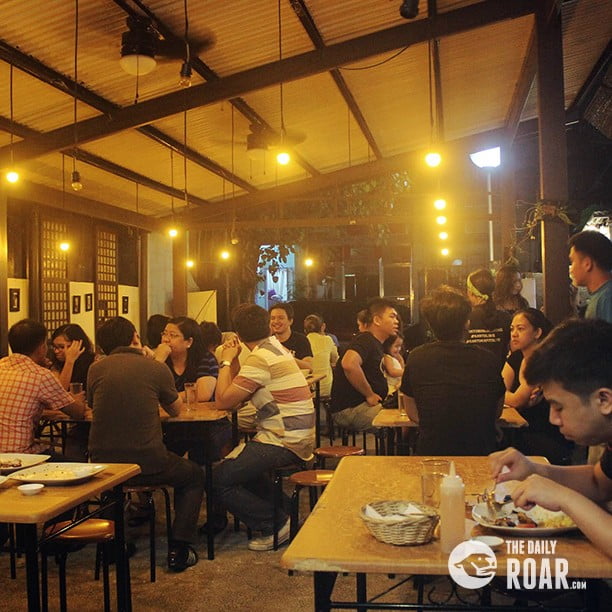 Kanto and their famous dishes
The first dish that made me love this place is their Tuyo and Kesong Puti. Tuyo is a small dried fish typically served fried and quesong puti is white cheese (Edam). Guess how much it costs?? Less than a hundred pesos (almost $2) only.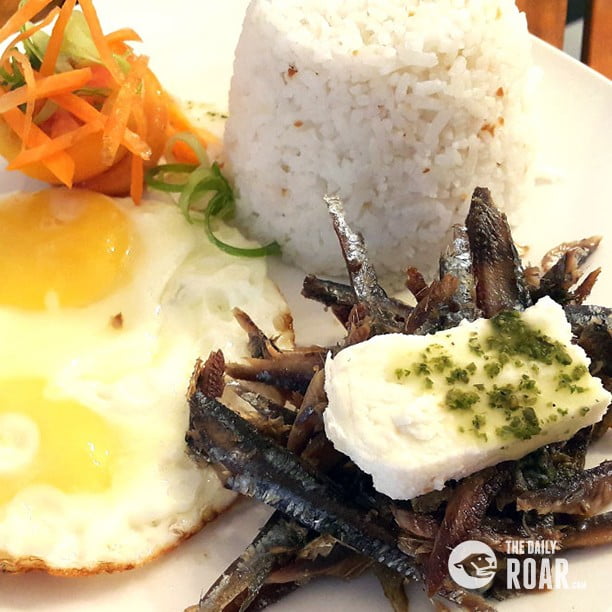 You would not think it only costs less than a hundred when you look at how it is plated and after tasting it, you'd definitely say, score!!!
I like a fish a lot and another dish worth trying is their fried Spanish Sardines. It is fried tempura like. Light batter, sauce of the Spanish sardines kept for dipping, scrambled egg and tomato pesto on the side.
If you are more of a sweet tooth then their desserts are worth the extra calorie you will get. One of my favorite is the Deep Fried Oreos. You can tell I like fried stuff a lot!!!
There is also Tsoknut Champorado with Tuyo (Chocolate rice porridge with dried salted fish).
You should definitely give this place a try. They not only serve good affordable food. The staff are also very friendly!