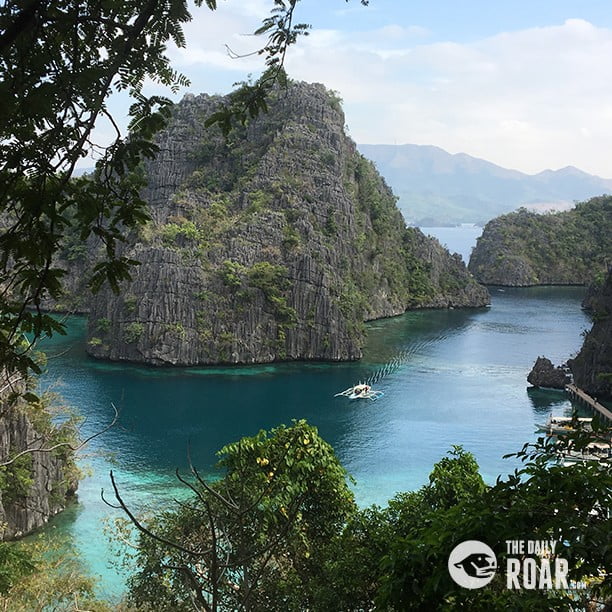 Captivating Coron and Nearby Islands Escapade
Coron is in the Calamian Islands in northern Palawan, Philippines. It is famous due to its extraordinary marine life, crystal clear lakes, blue waters, shipwrecks and its limestone and granite rock formations. It is indeed unique and one of the best world-class tourist destination!
Things to Do in Coron
Coron has so much to offer with its wide range of natural attractions that you can visit. If you have limited time but want to get the most out of it, I recommend on your first day to have a Coron Town tour and 2 full days for island hopping and tour.
Day 1: Flight going to Coron/ Busuanga
Check-in at your hotel or place of accommodation
Mt. Tapyas
Maquinit Hot Spring
Just stroll around Coron Town Proper
Day 2: Coron Island Ultimate Tour
Siete Pecados
Kayangan Lake
Barracuda Lake
Twin Lagoon
Beach 91
Skeleton Shipwreck
Malwawey Coral Garden
CYC Beach
Day 3: Coron Best Beaches Tour
Bulog Dos Island
Banana Island
Malcapuya Island
Day 4: Buy Souvenirs at Coron Town Proper
Flight back to Manila
Other things you can try next time you visit is the Calauit Safari Park, Culion Tour and many more!
Important tip: Bring your own snorkeling set or gear and aqua shoes because it's needed to protect you as well as the corals and marine life. You can also buy there or rent if you want. I also recommend joining in group tours since it's a package tour including food, snacks and drinks and much affordable than renting a boat and tourist guide but if you are going with a big group already or want privacy you can do the latter.
Why You Should Visit Coron?
Coron Ultimate Island: Kayangan Lake; among the cleanest lake in Asia. If you're not a good swimmer, make sure to wear life jacket because you will not be as buoyant here than in fresh water. Twin Lagoon, Malwawey Coral Garden, Siete Pecados, Barracuda Lake, Beach 91, Skeleton Shipwreck, CYC beach; a variety of things you can do here like island hopping, swimming, snorkeling/ diving, sunbathing
Nearby Best Beaches: Bulog Dos Island; a small island just adjacent to the luxurious Two Seasons Resorts. It has a magnificent sand bar where you can capture stunning pictures and do jump shots. Banana Island; a private owned island open to tourists with overnight accommodation choices, they have cottages where you can stay swim and snorkel in clear waters and you will see a diversity of fishes and corals. Malcapuya Island; an island with a long stretch of pristine fine white sand, totally paradise! The snorkeling area here is a bit far from the shore but totally worth it because of the coral reefs and different marine animals
Karst Limestone rock formations: The unique, amazing big rocks and coral reef formations around Calamian group of Islands
Coron is really breath-taking! The sand is so fine and white, the rock formations are spectacular, ambiance is serene, marine life is so rich and in fact a pure bliss! It is undeniably one of the places you should visit in your lifetime!