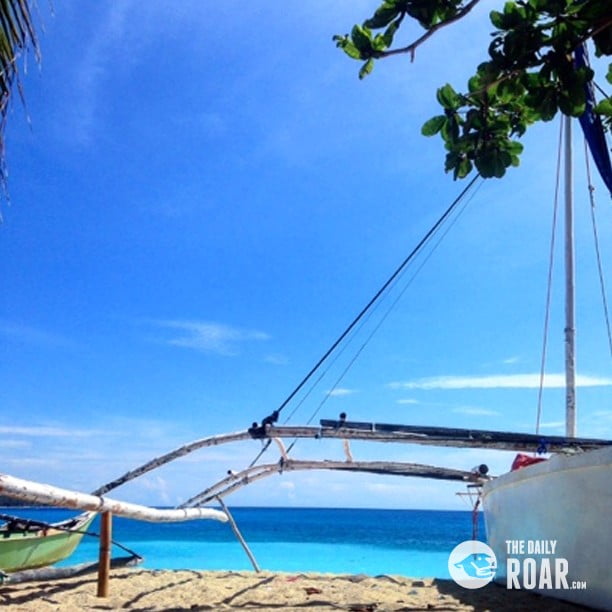 Who would've thought that there is a paradise hiding at the end of Davao Del Norte?
It is a place renowned as Mati City, where the sleeping dinosaur hides. Surprisingly, they call it the sleeping dinosaur simply because if you look at the island from a far, it would really look like a sleeping dinosaur. Apart from that, Mati is surrounded by beautiful Boracay sand-like beaches.
If you are a free and soul-hungry of experiencing a laid back life near the beach, Mati is the perfect place for you to visit. After all, one of the most significant differences between Mati and Boracay Island is that the place has fewer people and much more solemn places. You can stay there for a day or a week or so, and surely you will fall in love with the sea. And talking about having a free spirit and getting an adventure, Mati Beaches are perfect for surfing. The waves are ideal for surfers; you would love to get along with it. But if you're just like me who have no idea how to even get on a surfing board, no worries, the world's famous surfer just lives around the corner of Amihan. They are actually offering surfing lessons for just 200.00php and you'll get to learn basic ways for you to get on that surfing board and start your surfing career.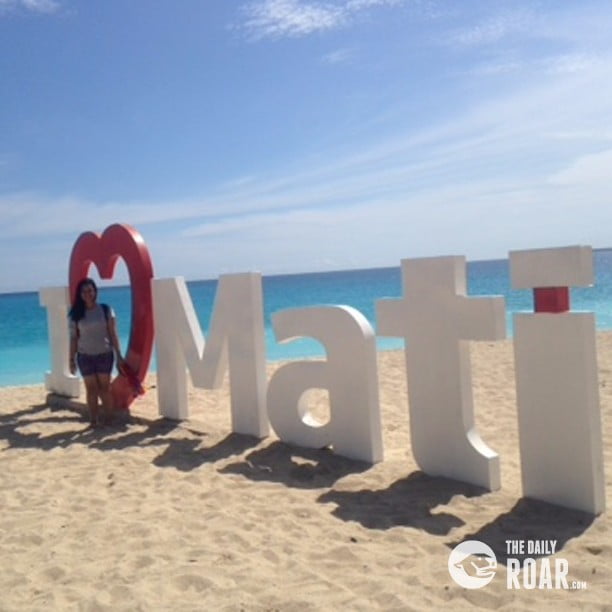 Moving on, because I love Mati so much and it's only a four hour drive away from Davao city where I live at, I have always visited Mati. I was also fortunate to have met few spirits who is there for the love of travel just as I was. One of them is a gentleman I met from New York by the name of Matt. He loves the beach so much. And according to him, "Mati definitely has one of the most amazing beaches he has ever been to". As a matter of fact, I met him during his 2nd month of stay near the beach. He's been renting a cottage at a low cost. For him, there's so much more to life that he would like to experience and being in Mati fills him up. I guess he's planning to stay for a while.
The best thing about Mati though, for me, is that it does not only give you that feeling of being in a place where you get to enjoy the view. It's a place where you can find comfort and that feeling of being in one with the nature. It's ideal for soul-searching and maybe some weekend escapade. The last thing I would suggest that you do not miss while in Mati is the special delicacy of SeaSide– Empanada. You have to try the empanada or you'll miss half of your visit there. So if you want to bring home some souvenirs, the empanada is perfect.
Yes, if you've ever been to Boracay or have appreciated Boracay so much, I'm quite sure you would love Mati's beaches. It is so pretty that you would wish to live near the beach. The sand, the water, and the sky perfectly compliment each other's beauty.
/// Written by Hannah S. Al-Nuaimi, The Philippines