Located just a couple of kilometers away from Manila, Tagaytay is considered to be the highest point in Cavite.

Since the place is not that far from home, it only took a couple of hours before I was greeted by the magnificent sceneries of the provincial town. It was just how I remembered it when I was a kid: the same green and lush trees, the same beautifully formed hills, the same proud and high mountains, all enclosed by a clear and cystaline ocean, the blue surrounding the greens in a gentle embrace.

The cool breeze was a wonderful change from the city's warm and tropical one.
The moment I stepped foot in Tagaytay, I wasted no time and proceeded to go on with making new memories.

The first thing I did was visit the Puzzle Museum.

The puzzle museum is a bed and breakfast. However, it is so much more than that. It actually houses a coruscating jigsaw puzzle museum.

Owned and established by Gina Gil Lacuna, the museum holds the Guinness record for displaying over 1,000 jigsaw puzzle arts.

But these aren't just simple puzzles you would play by yourself during the weekends, these are works of art. They're huge and magnificent and if you see them for yourself, you wouldn't believe that they were once just small individual pieces.

I specially adored the 3D puzzles put on displayed to the point that I was almost tempted to touch them…but I didn't!




Every display in the museum is cascade of art and culture, most puzzle arts are pictures of famous paintings, portraits of famous people, and even portraits of cartoon characters.

After marveling at the wonder of the museum I decided to move along with my personal tour and visit another pride of Tagaytay…the Terria de Maria, our lady of Manaog.

Formally known as Nuestra Senora del Santissimo Rosario de Manaog, or in English, Our lady of the most Holy Rosary of Manaog, is a famous church in Tagaytay where this huge, beautiful and awe-aspiring statue of the Virgin Mary is located.

Though I'm not a religious person, I still felt a sense of serenity when I visited that place.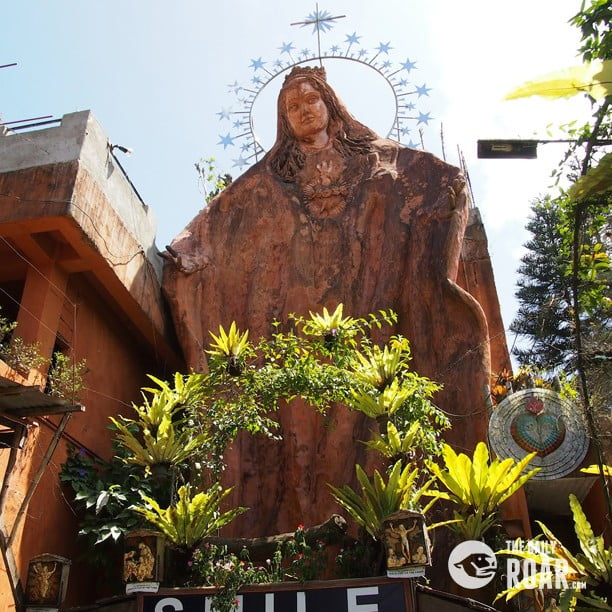 Another place I visited was this awesome place called Paradizoo.

Paradizoo is this really exciting theme farm filled with rich and beautiful gardens and different breed of animals.

Visitors are allowed to interact with the animals and as I have mentioned before, the place has a lot of different breed of animals you can have the pleasure of being acquainted to.

The one animal that really got my attention was the 5 legged, albino cow found in the park.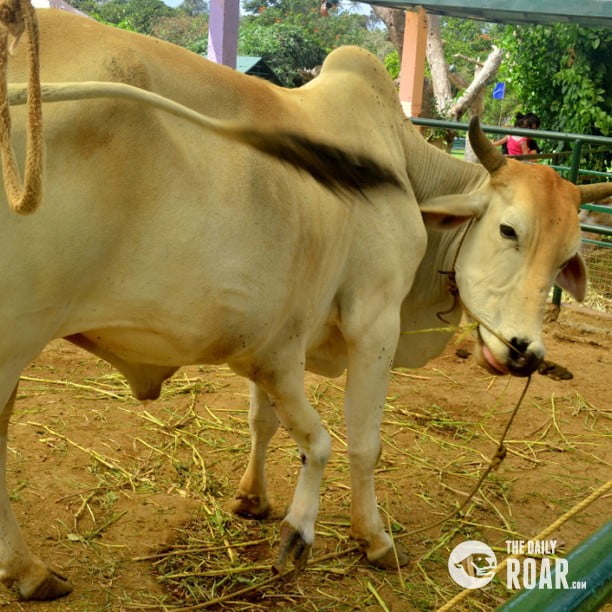 If you're like me, and you love nature and animals, you would certainly enjoy an experience in this place.

Of course, Tagaytay isn't all about museums and famous parks.

I realized this after I enjoyed a simple day exploring the place and marveling just how beautiful the town is.

Another wonderful thing you can do is have a picnic at one of the hills and marvel at the beauty of nature while you enjoy your food.

Tagaytay surely was a beautiful and wonderful place where the magnificence of nature is married to the brilliance of culture.

Images from:

www.wazzupphilippines.com
http://photos.ferdzdecena.com
http://1.bp.blogspot.com
http://thatawesomemoment.wordpress.com