Considering the Philippines is made up of 7,107 islands, with stunning coral reefs and thousands of various marine life species, it is no wonder this beautiful country is a hot spot for snorkeling. The marine life is rich with large pelagic fish, to invertebrate reef creatures, such as sponges and corals. Here is a top 5 must-visit list of places to stick on your snorkel and dive into the ocean.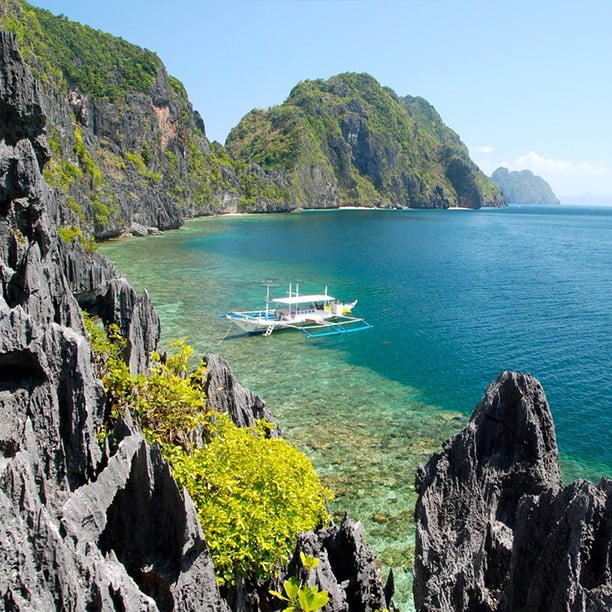 1.Matinoc Island, El Nido, Palawan
Matinoc Island is a snorkeling haven. It is the longest island in El Nido and the water only starts to deepen after 10 meters, making it perfect to paddle along the shoreline and get as close to the marine life as possible. The waters of El Nido are pristine and aqua green in color. A popular activity for tourists to do is 'island hop' which includes a BBQ lunch and snorkeling gear. This is a great way to see the islands.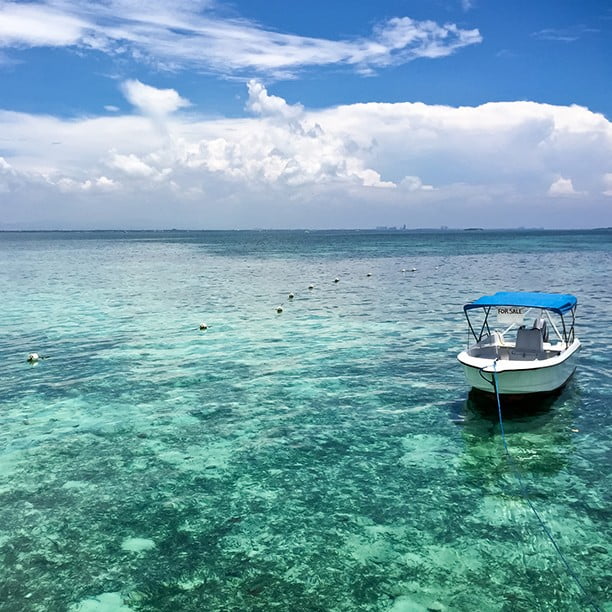 2.Nalusuan Island, Cordova, Cebu
Nalusuan Island is a well-known spot on the snorkeling circuit in the Philippines. The area is rich with big and small fish, as well as a variety of soft and hard corals. The island itself is tiny and takes only a few minutes to walk around. You can see fish swimming around near the pier and you can even visit this island for a day snorkeling trip.
3.Nabat Island, El Nido, Palawan
This gorgeous spot allows snorkelers to explore among shallow, hard coral gardens. Home to one of the most diverse staghorn coral reefs in the whole of Palawan, this hot spot is sure to dazzle with all the colors. Not only can you see some of the most exquisite coral here, you can also see damselfish and spadefish – a treat for any marine life enthusiast.
4.Apo Island, Dauin, Negros Oriental
Apo Island is famous for the 225,000-square meter marine habitat which surrounds the island. It is protected by the National Integrated Protected Area Act (NIPA) and boasts untouched corals and a huge array of marine species. It was not well-known until 2008 when it claimed its rightful place as one of the top marine sanctuaries in the world.
5.Anilao, Mabini, Batangas
It is not just the amazing marine life, crystal clear waters and white sand that makes Anilao so appealing, it is also the accessibility. It is very easy to visit the beach from Manila, either by car or bus. It is also a great beach for first-time snorkelers, as it is very affordable and beautiful all year round.