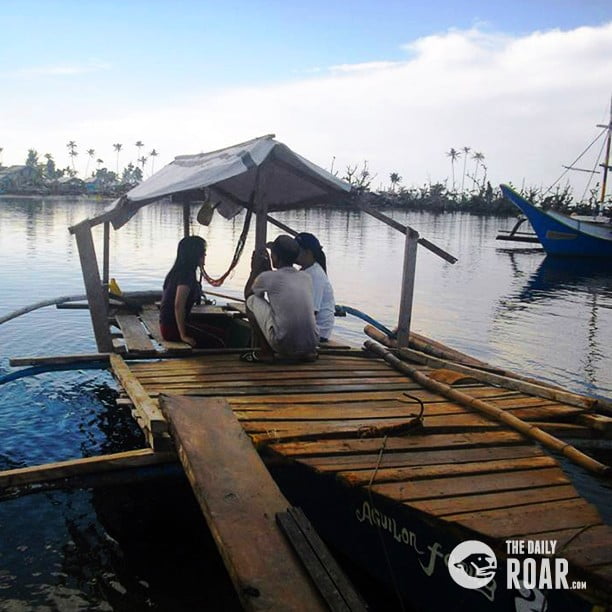 Just like the common saying in the world of media, "bad news is good news". The reason of visiting the community that I've never heard of before is that it was affected by the typhoon.




Remember Typhoon Pablo (international codename: Bopha)? Barangay San Antonio, Cateel is among the hardest hit barangays. Leaving the farmers with nothing. When the typhoon made landfall in Davao Oriental on December 4, 2012.
A very common personality of the Filipinos is to recover easily; might not be in terms of bringing back their livelihood in a short time but to let a smile be seen on their faces despite disasters. Very simple. And that word would also describe Barangay San Antonio the best.

It is the third most populated out of 16 barangays in the municipality of Cateel, with 3,634 residents according to the 2010 Census. The village is in between of the sea and the mountains.

Beside these infinite landscapes, San Antonio has also great food to offer (of course), and amazing locals to prepare them.

Let me share with you how to enjoy this humble community in one day and not making your wallet get stripped.
In the morning (at 5:30, I suggest), have a little walk going to a sitio (sub-village) to ride a boat and catch fishes by yourself or buy them at 20 pesos per kilo.


In the little market as you came back from fishing, you can bargain for some crabs and lobsters, 150 pesos and 200 pesos per kilo, respectively.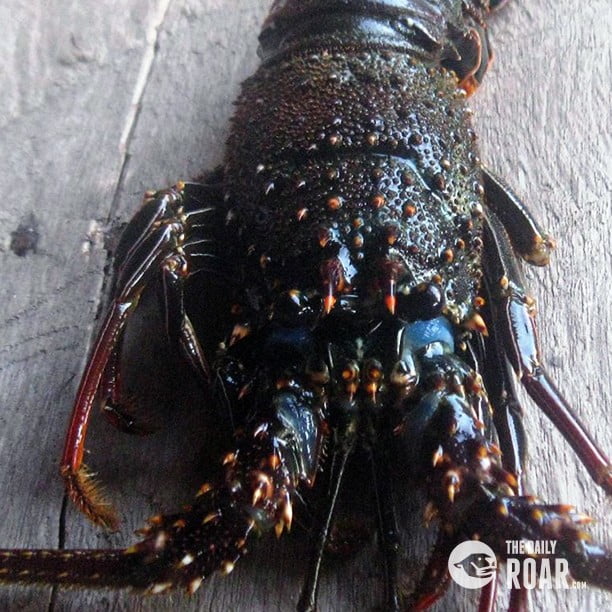 So around 7:30 am, you can cook the fish for breakfast and reserve the others for the next meals of the day.
Then have a little chat with the people around and you can go in the Pacific Ocean at 10 am. Enjoy its view, challenge yourself with its waves and even collect some shells beside the sea.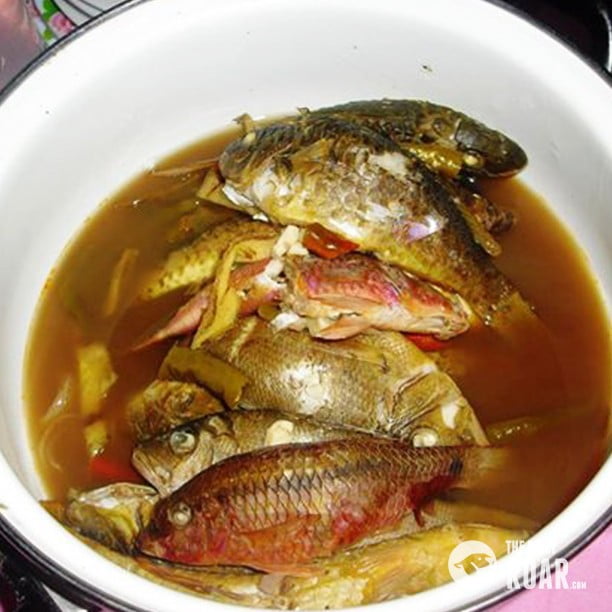 Now you're tired and hungry, why not cook the lobsters and the shells for lunch? Have a little nap after it and by 4 in the afternoon, you can go in the hot spring. A 20-minute tricycle ride.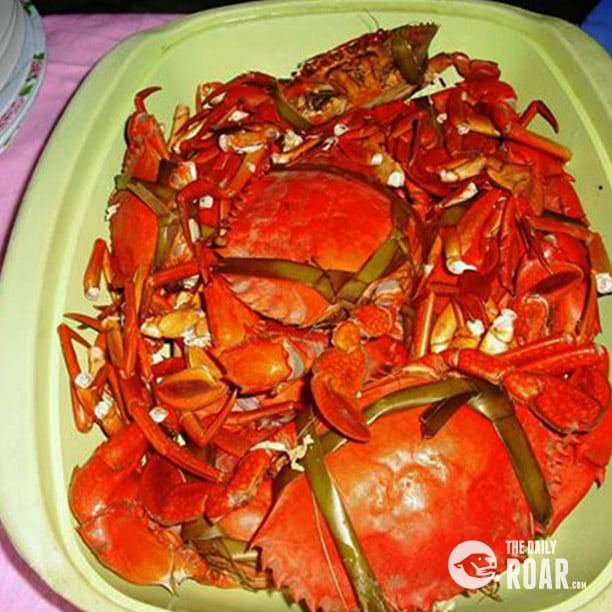 After a relaxing spring, make a memorable evening with the residents by having a dinner beside the sea and set a little bonfire. Serve the crabs and add a lechon and rice. Have some beers (for the adults) and match it with playing a guitar. Truly, a best way to end the day. This is the simple life you can enjoy in Barangay San Antonio




/// Written by Jessica Ayun, The Philippines