Staying in Manila? It's recommended to try Barbara's Filipino dinner with a cultural show presenting Filipino dances from the islands. This tour down memory lane makes your remember the "luxury" during the Spanish colonial period in the Philippines is. Back then, all families who can afford to live in Manila are the Spaniards and the Meztizos (Filipino-Spanish) only. They normally live in two-storey houses; the first floor used to be a garage and storage area is of all the crops gathered by their peasants. A staircase leads to the second floor where a receiving area welcomes the visitors.

Barbara's Restaurant is situated in Intramuros, the wall city in Manila. Most of the city tour of Manila includes Intramuros as one of the places to visit. The dinner will cost you around Php 500.00. I must suggest for you to call their reservation hotline prior to your visit.

The buffet dinner starts at 7:00 PM while a pianist serenades the diners. A showcase of different Pinoy entrée is in the buffet table.



On the side, is a soup, salad and dessert entrée.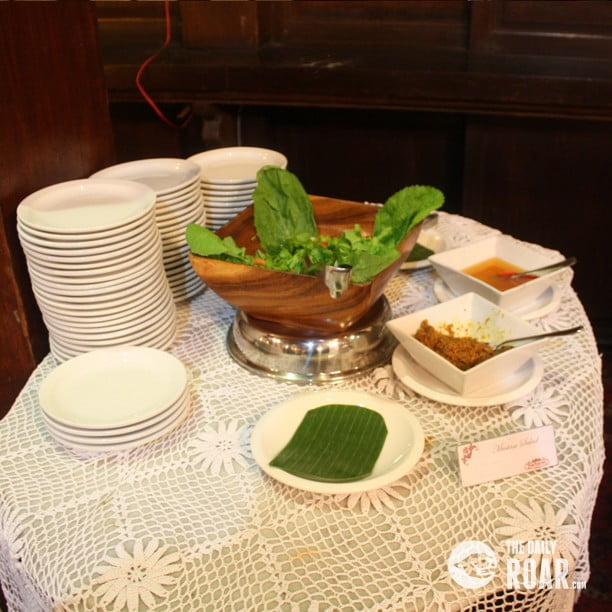 After sampling the sumptuous food, the old chandeliers will be turned off and waiters will light candle in the tables.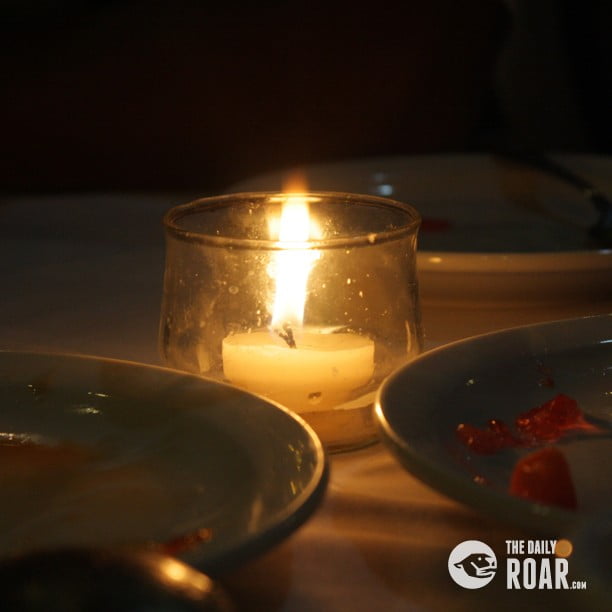 This starts the medley of Filipino folk dances while the rondalia is playing in tune.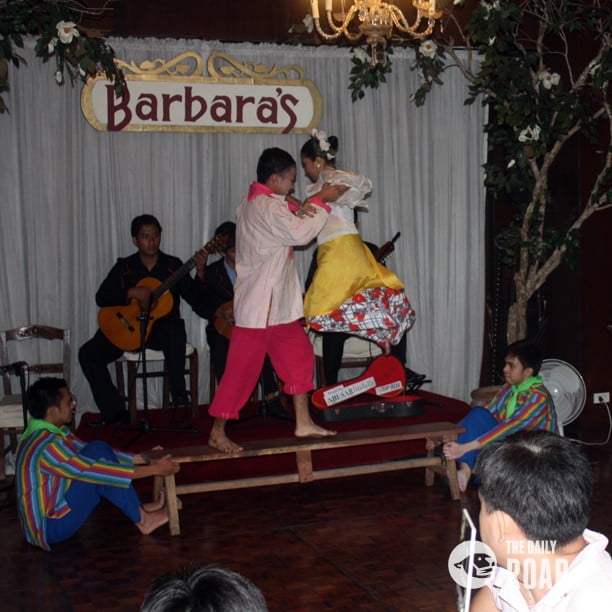 The finale of the dance is the Tinikling. Tinikling literally means tikling-like. The dance imitates the way a tikling bird's skilfulness and grace as it hops over bamboo branches.
At Barbara's, after the dancers performed, brave-hearted volunteers had a chance to dance the Tinikling… even blind-folded.