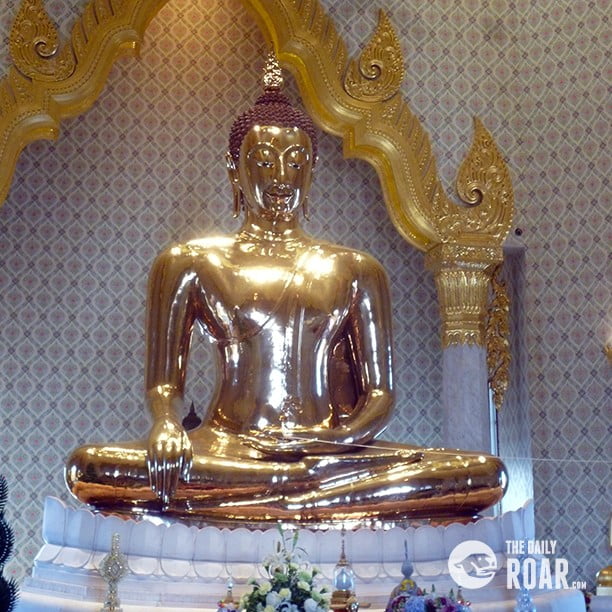 Are you wondering what to do next in the vibrant and exciting city of Bangkok? Visited many of the key sites, such as the Royal Palace, Wat Pho, Wat Arun, malls, and areas of night life? Head into the lively Chinatown and discover the many delights there!
As well as being able to see a different side to the city and learn more about the Chinese community that have lived in Bangkok for hundreds of years you can enjoy some tasty food in one of the numerous restaurants and see some colourful and interesting attractions.
One such place of interest is Wat Traimit. Although it doesn't look so different from many other regular temples that you have probably seen on your travels around the country and city, it is what is housed inside that is rather quite special. Climb the steps up into the main hall and you will be rewarded with the sight of a gleaming golden Buddha image. This isn't just another of many normal Buddha statues though – it is the biggest sitting Buddha in the world that is made entirely from pure gold!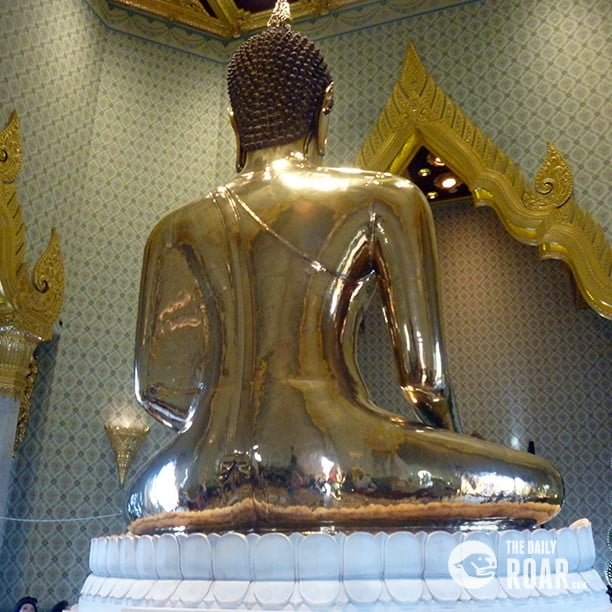 /// Written by Sarah-Jane Williams, Thailand