Are you getting excited for your upcoming trip to Asia? Maybe you even already have your bags packed and ready to go! Now, you may be starting to consider the finer details of your trip such as what to eat. Well, this guide will help you with that! If you are looking to have a true, authentic experience full of local specialties then take a look at these amazing foods. Here are a few of the absolute best foods that you must try while traveling in Asia.
Fish Amok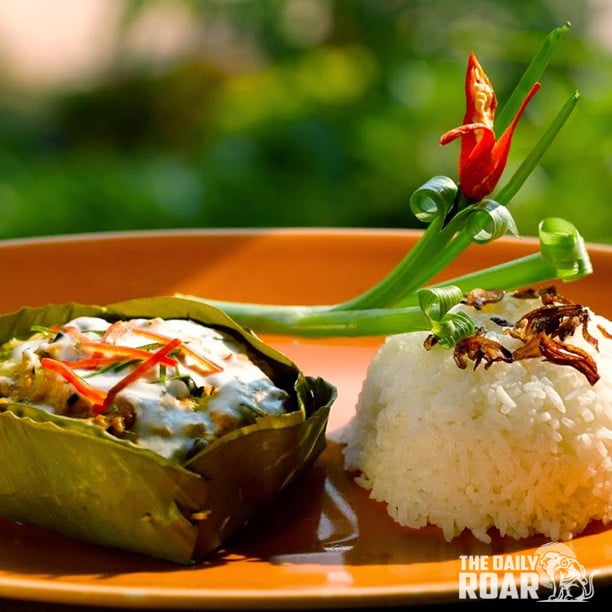 This Cambodian dish is unlike anything you have ever tried and you will be gobbling these up anytime you see them for sale on the streets. While the various herb may vary depending on what street stand you patronize, the essential ingredients in Fish Amok remain the same: marinated fish, curry paste and a whole lot of spices. The herbs are ground together then added to the fish and curry and served in a beautiful (and convenient) bamboo leaf square and garnished. No utensils needed here! You will love the amazing Asian flavors of this dish that will be hard to replicate once you travel back home so eat a lot of them while on your trip!
Laap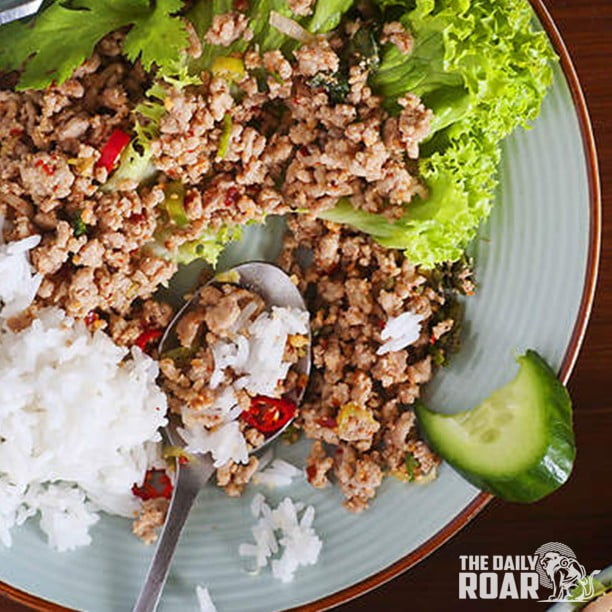 If you are in the Laos area, you will be sure to come across the dish called laap while traveling. While there is a wide variety of laap, the idea of the dish is consistent no matter what the ingredients. Laap is a cold, meat salad made with seasonings like chili, mint, onion lettuce and seasonings. It can be made with almost any kind of meat and is typically served with a side of rice and cabbage. What is particularly great about laap is that it is a nice cool dish that will help you beat those hot, humid days in the Asian areas around Laos. Keep cool with a big helping of laap!
Pho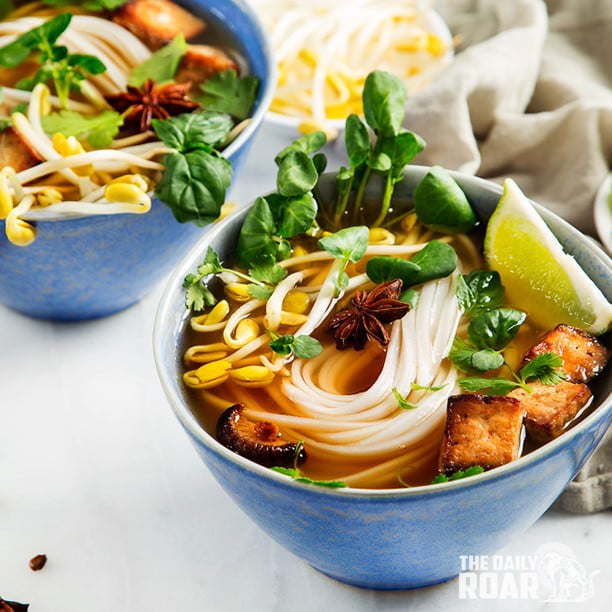 While this Vietnamese dish has gained a lot of popularity in the past few years in areas outside of Asia, you definitely need to try the real, authentic Pho while on your Asian trip. This warm beef noodle soup is loaded with flavors that may not seem like they will mesh well but truly come alive when paired together. Tangy lime and spicy chilies, pungent fish paste and hearty beef noodles are the essentials in pho. Thanks to those chili peppers, pho is perfect for anyone feeling under the weather- the spice will open up your sinuses right away! So enjoy a bowl of pho while traveling in Asia to help cure an oncoming cold or just to get a taste of the local culture in a delicious bowl.
Chili Crab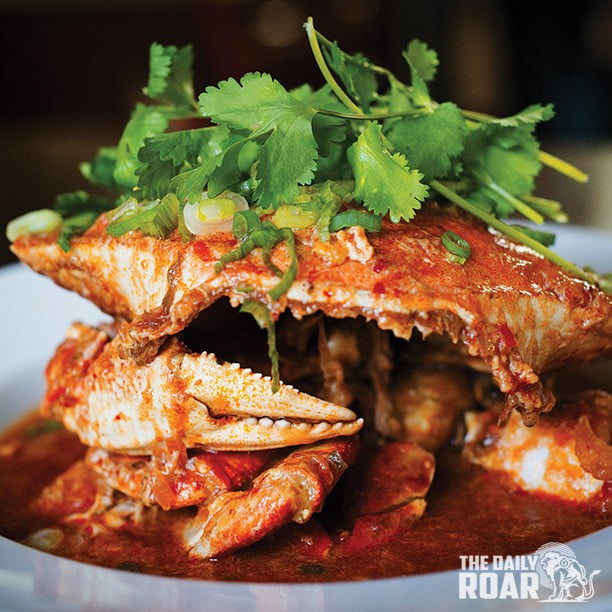 Chili crab is everywhere when you are traveling in Singapore and it is a dish that you should not pass by. While it may seem straightforward, chili and crab cooked together, the main recipe for this dish has been passed down for many years after becoming an area sensation thanks to one chef named Madame Cher Yam Tian. Her recipe is what all chili crab chefs strive for to make true chili crab perfection! Grab a few different plates of the dish from a variety of vendors and see which you think is best- the competition is tough!
Dim Sum
Hong Kong is the area in Asia where Dim Sum first originated and the restaurants there are all dim sum experts. To begin, dim sum is a dumpling that is stuffed with any number of fillings.  You can get dim sum steamed or fried, depending on your preference. Have a few that are filled with veggies or choose a meat and veggie combination. Dim Sum is perfect for a quick snack while on a break from your traveling or you can have it as a full meal. Another selling point is that the dim sum experts in Asia are fast! Dim sum is like healthier, much more delicious fast food. So grab a quick bite while traveling in Asia- having authentic dim sum is essential to your trip!
Traveling is always exciting and traveling throughout Asia is especially thrilling thanks, in part, to the wide variety of foods you can try. Don't be afraid to step out of your comfort zone and try a few new things. You may be pleasantly surprised by what amazing food you find on your trip!
Nicolas is a writer for Lima-France. A world leader in developing innovative food manufacturing machines.