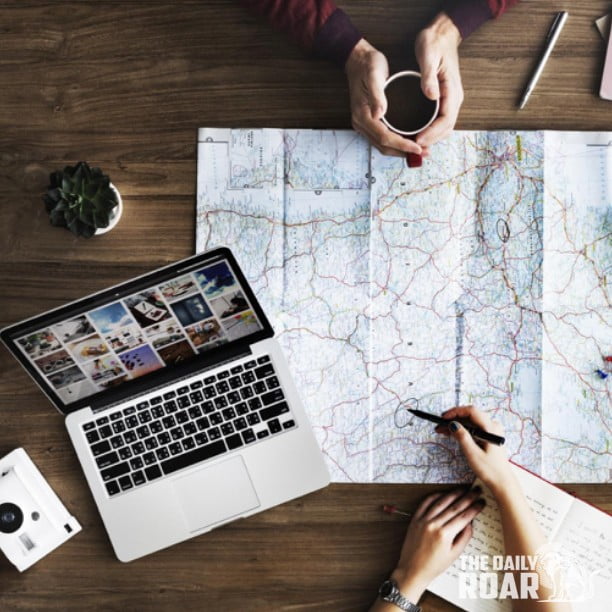 Vacation does not always have to be napping on a beach with a cocktail in hand. For those who crave new adventures in exotic places, try one of these vacation ideas. You can witness some of the world's most beautiful scenery while interacting with the landscape and challenging your body. From the oceans of Australia to the mountains of Canada, you can take a break and redeem the 1xbet promo code on the next sports match, using your mobile, as the next adventure awaits.
1.Surfing in Australia
Australia is heaven for surfers, with a giant coastline full of all sizes of waves that cater to any level of experience. Every major surf town has surf schools, and the clear blue water makes for picturesque wave riding. Even dolphins, whales, and other marine life will occasionally accompany you as you fly over the rolling waves.
The surf remains consistent year round, so there is no bad time to visit Australia. Winter means colder water but less crowds, whereas summer has amazing warm water with no need for a wetsuit. Some of the best places to surf in Australia are Byron Bay, Crescent Head, Sunshine Coast, Wollongong, and Sydney, though secret spots can be found in any small town on the country's vast coast.
2.Biking in the Ecuadorian Amazon
Uncover the richness of the Amazon Jungle through biking in a town called Baños, Ecuador. Baños is known as "The Gateway To The Amazon", and it's full of adventure activities for cheap prices. Rent a bike for $5 a day from any of the local shops, and soar down the long, winding road known Ruta De Las Cascadas, or Route of the Waterfalls. The nicely paved road makes it easy to cover a lot of ground in a whole day.
Aside from the many scenic waterfalls clearly visible from lookout points on the roadside, practice your Spanish so you can ask locals for directions to the famous Pailon Del Diablo. Viewing this gigantic, thundering waterfall requires locking your bikes in a small village and hiking through the forest, giving you a true taste of the Amazon. A bit further down the road lies Machay, another massive waterfall where you can hike down steep stone stairs and eventually swim in the crystal clear waters of the incredible natural falls.
3.Scuba Diving in Hawaii
Get face to face with the wonders of the Pacific Ocean by scuba diving in Waikiki, Oahu. Never been scuba diving before? No worries. Hawaii is one of the world's prime scuba diving learning and exploring locations. Even if you are a complete beginner you will be mind blown with the beauty of the Pacific. After learning from skilled instructors, take your skills to the turquoise ocean and swim alongside majestic marine wildlife such as octopus, turtles, dazzling reef fish and captivating coral reefs.
With options like morning dives from a tank boat, shore dives at shallow depths, and night dives for the advanced divers, Kaimana Divers allows you to explore Hawaii's thriving oceans wherever and whenever you choose.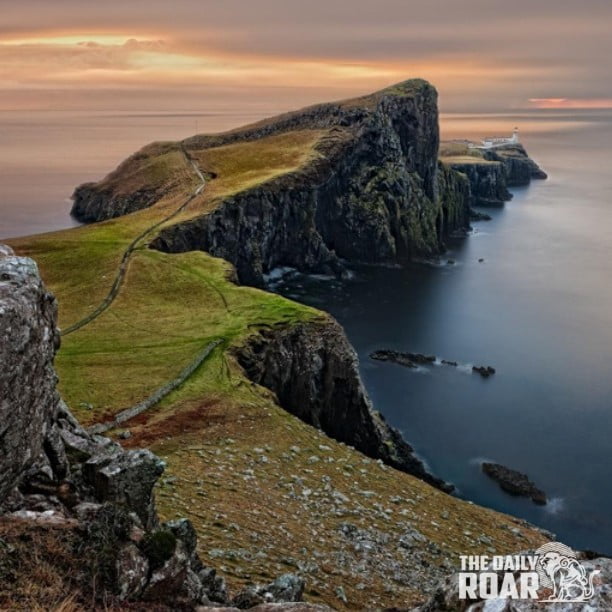 4.Hiking in the Scottish Isles
For breathtaking natural scenery, unparalleled by anywhere else in the world, visit the islands of Western Scotland. The best way to access these small, magical islands is by renting a car on the mainland and taking ferries to various spots in the north Atlantic.
Drive around the Isle of Skye for mind-blowing hiking locations, such as Old Man of Storr and the Quiraing. Both spots are geographically unique and have enough trail variety for beginner and advanced hikers. Also try hiking around the small uninhabited isles off the coast of Isle of Mull, where you can mingle with puffins on Lunga and climb over incredible hexagonal basalt rock formations on Staffa.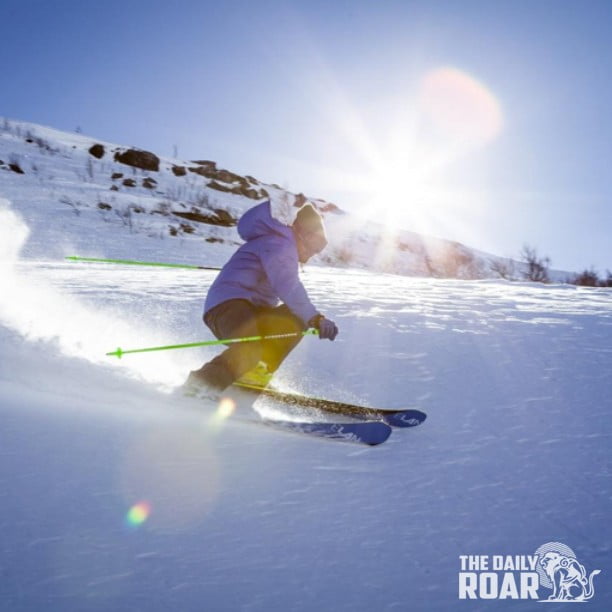 5.Skiing in Canada
Canada's mountains not only boast some of the world's best skiing conditions, but also some of the best scenery. In British Columbia, visit Whistler Ski Resort and Banff National Park, for some of the most ideal skiing terrain in North America. With massive snowfall levels, quaint scenic ski towns, and close proximity to major Canadian cities, these spots are perfect for a vacation of gliding down the slopes.
Near Quebec in eastern Canada, you can also ski at amazing hills like Mont. St. Anne and Le Massif. Located near the St. Lawrence River, these spots have gorgeous views and excellent powder for snow sports.