Asia is a vast and fascinating continent. Home to countless cultures and religions, whichever part of Asia you plan to explore, you're sure to have an amazing and authentic experience. While there is no shortage of things to see and do in every part of Asia, here are 9 activities that you should definitely try to experience during your stay. They are all things which cannot be repeated at home, and they'll give you memories that will last a lifetime.
1.Visit An Authentic Street Market
One of the best things about Asia is its completely different culture. One way to really get a true flavor of local life is to visit an authentic street market. Whether you're visiting India, Thailand or any other Asian country, you'll be amazed by the atmosphere of the marketplace. From the hustle and bustle of activity to the array of unusual produce, there's sure to be things you've never seen before.
2.Try Some Street Food
For many travelers, street food is an essential part of traveling to Asia. No matter which country you're experiencing, there is an array of delicious street food to sample and enjoy. From vegetarian treats to unusual snacks that you've never seen before, you're sure to find this a memorable experience that you'll never forget.
3.Visit A Temple
Part of experiencing any foreign country is to find out more about the culture and lifestyle of that part of the world. Visiting a temple is a fascinating insight into local life. Finding out how people in Asia worship is an interesting experience and could be a highlight of your trip, especially if you visit one of the biggest and best known temples in the world.
4.Have An Outfit Made
Asian is well known for its skilled and speedy tailors and dressmakers. You can get a custom-made, bespoke suit or dress made in just a few days from one of the talented workers in Hong Kong, Vietnam or Thailand. You'll feel like a movie star when you can have an outfit tailored perfectly to suit your requirements, size and shape. It's something you could never afford to do at home but it's quite affordable in Asia.
5.Learn To Cook
There are plenty of cooking courses available in all kinds of Asian countries to help you to learn more about local cuisine and how to prepare it properly. These courses are very popular with tourists as they can gain a greater insight into local culture while developing a new skill that stands them in good stead when they return home to recreate the delicious cuisine that they have discovered on their travels.
6.Experience Local Wildlife
Depending on where you're visiting on your Asian vacation, you can see some amazing wildlife. From monkeys living in the wild to elephants, tigers and reptiles, it's a world away from home! You can visit sanctuaries where you can see endangered species up close or go on a safari-style experience to see creatures in their natural environment. You can even take boat tours to go and see dolphins in their natural environment.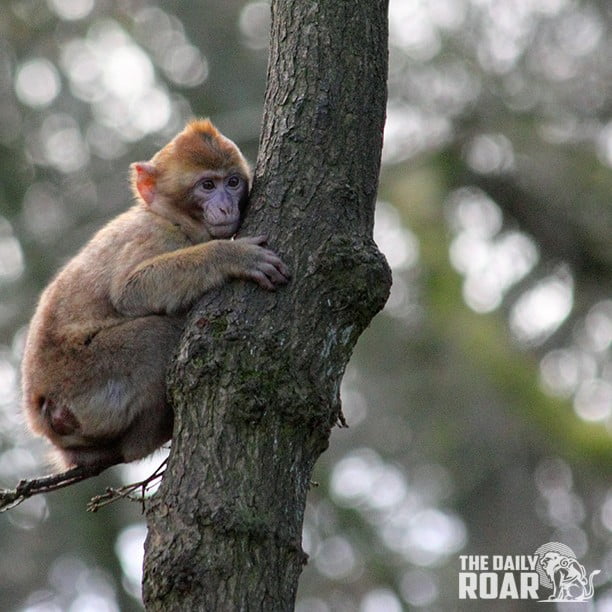 7.Go Scuba Diving
Asia is an amazing place to dive, whether you're a novice or a highly experienced scuba diver. The clear waters are a wonderful place to discover fascinating sealife, corals and even shipwrecks. You may not be able to find all the essential equipment when you arrive on vacation though, so make sure you have everything you need before you travel. You can find more information here about what you might need.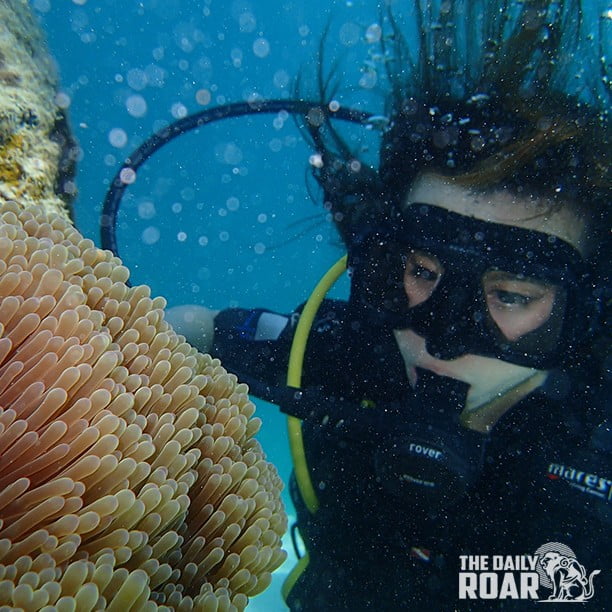 8.Relax On A Beautiful Beach
Asia is home to some of the world's most beautiful beaches. While you're sightseeing and exploring, remember to make time to relax and enjoy them. There's nothing quite like lying on golden sands, listening to the sound of the sea and enjoying the glorious sunshine.
9.Travel In A Traditional Way
When you're in Asia, you'll find some unusual modes of transport that you won't find at home. From traditional junk boats to tuk-tuks and rickshaws, experiencing these unique ways to travel is a key part of any vacation. Try as many as possible!
Make sure to try all nine of these things on your Asian vacation!