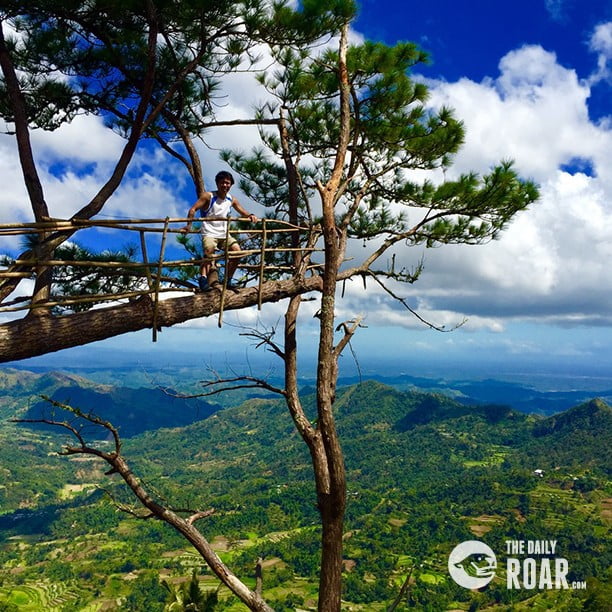 Bucari Leon, Travel Guide
Bucari is a Barangay in Leon, Iloilo, (also known as Bucari Leon) an excellent destination for tourists who seek refuge from the sizzling summer heat. It is hailed as Iloilo's "Little Baguio" for its cool climate the drops up to 9˚C during December and 18-20˚C in other months. With beautiful landscape, magnificent mountains, lush green terraces, refreshing springs and waterfalls, pine forest, and cool weather; what more could you ask for? It is also an ideal place for the picnic, camping, hiking, trekking, mountain bike riding, and much more.
Bucari is not just a summer destination, it is also known for their agricultural products, especially its very own high-valued crops like fruits and vegetables.
Here's a list of some of Bucari's Mountain tourist spots that you must not miss when you visit:
Tabionan Campsite – Bucari Leon
The campsite is part of a 5,500-hectare reforestation project of the Department of Environment and Natural Resources (DENR) in the Aganan Watershed. The smell of pine trees and the strike of sunshine passing through the twigs and branches from the gorgeous trees will give you a warm welcome.
At night, the flickers of a small creature called fireflies will illuminate the whole campsite as they glimmer in the air throughout the evening.
Camping here is free. There's no website where you can make a reservation. Just go there and find a spot you like 🙂 Apart from the fireflies, it's pitch black at night. The smell and calmth will make for great sleeping sessions.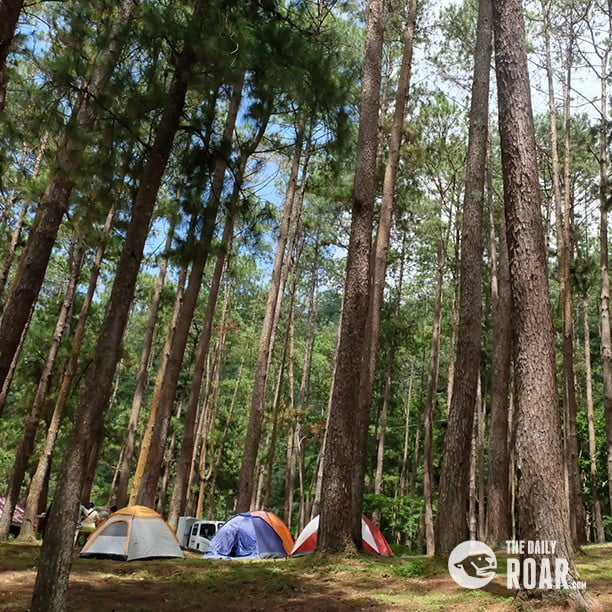 Mansiga Viewing Deck and Cave
The viewing deck offers the best panoramic view of Bucari's Mountain. To reach this magnificent viewing deck, one needs to take an exhilarating trek from the Tabionan Campsite. The view that you will see above is impressively beautiful.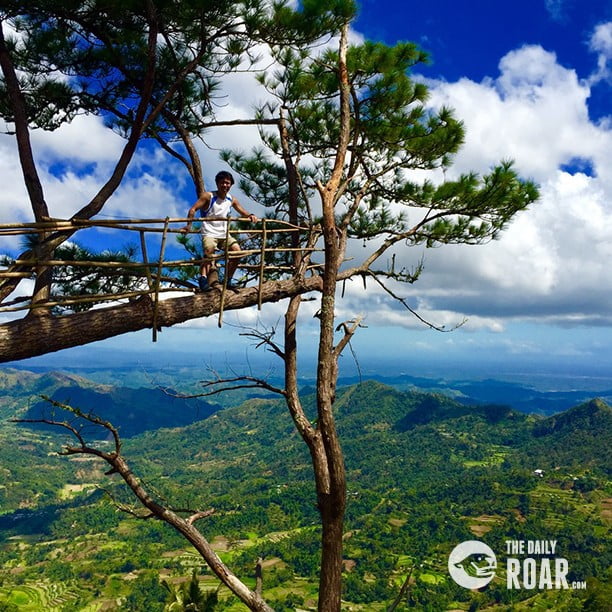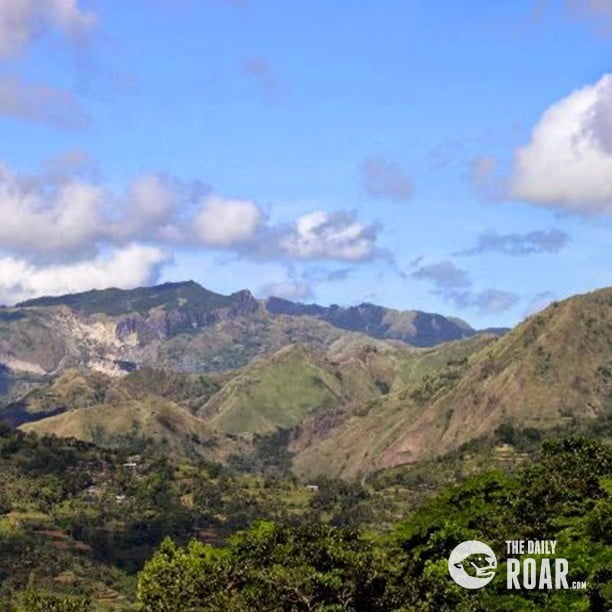 Strawberry Farm
This is one of the activities that you shouldn't miss. Picking fresh Strawberries from the plantation is a very unique and awesome experience especially to those who are living in an urban city. However, the Strawberry farm is privately owned. Therefore, before anything else, you need to ask permission at their office or contact the person in charge.
Imoy and Combong Waterfalls
Bucari Mountain also boasts a handful of good waterfalls that is situated in Sitio Camandag. This is where the tourists can take a dip, dive, and rappel down at Imoy waterfall. It is surrounded by wildflowers, trees, and rock formations which make it even revitalizing.
Another waterfall named Combong can be found in a few meters away ascending trek from the Imoy Waterfall. It is best for those who tourists that likes to perform some acrobatic dives from the waterfall's cliff going to its natural pool which is 12 feet deep.
Updated: June 19th 2019
Also read: The Magic Mountains of the Cordilleras, The Philippines