At the right outside the natural boundaries of the La Mesa Watershed in Quezon City and 40 meters below the reservoir, lies the La Mesa Ecopark. Swarms with travellers and sightseers since 2004, it gives pride to the island nation since then.
The breathtaking park is a "carbon sink" absorbing 3% out the total carbon emissions that make Metro Manila slightly polluted. An eco-friendly park has been designed to provide foreign visitors and locals with lure and spectacular environment.
The La Mesa Ecopark is home to a vast array of wildlife. A nature's park with its scenic and green living- endemic species of plants- animal species, all fishes and a significant number of planted forests. Their existence there at the ecopark deserves care and attention to maintain their sustainability. The ecopark appeals to be adventurous spirit with its challenging part to maintain the preservation and conservation of the much needed watershed for those surrounding it and neighboring cities.
Famed for its idyllic and breathtaking environment, it has vast areas where you can recreate for free including 5-hectares of Lopez Picnic Grounds with grilling facilities; swimming pools of varieties like Salt Water Swimming Pool Complex and new Swimming Pool Complex; Superferry Boating Lagoon; Fishing Lagoon; Petron Fitness and Mountain Bike Trail; 2-hectare Shell Flower Terraces; GlobeQuest Adventures; Drillon Orchidarium; Ecomuseum; and Butterfly Haven.
To further help preserve and maintain the watershed, various pavilions are available for rent, to include Ipil Pavilion, Narra Pavilion; Superferry Boating Pavilion; Eco Academy Hall and Susano Multi-Purpose Hall.
The ecopark's forest is zoned – open to mountain biking, hiking and educational tours. You can also enjoy the rest of your stay in La Mesa Ecopark when you go on horseback riding and overnight camping. For golf enthusiasts, its management has envisioned to reserve an area exclusively for Mini-Golf Course.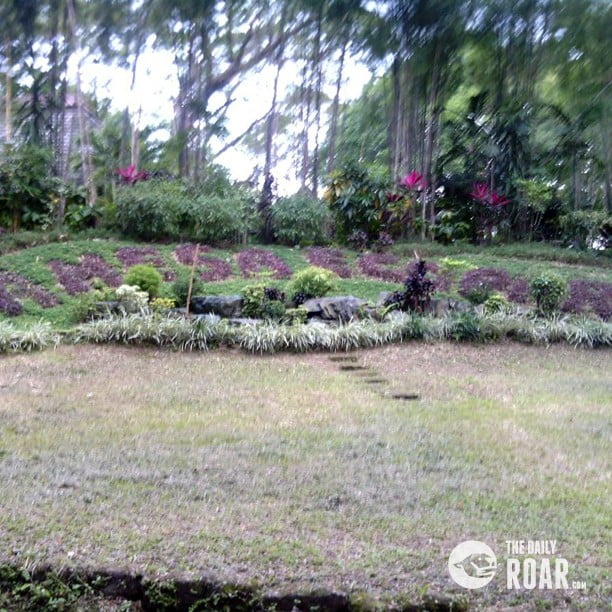 In search of an escape from stressful areas and high energy exuding city, the La Mesa Ecopark deserves to be your next breathtaking destination. Come and experience La Mesa Ecopark. Your visits and revisits really count a lot. Why don't you make a difference. All income generated by it will be utilized for the preservation and conservation of the watershed. Learn, too, the educational, ecologically and aesthetic value of the God-given nature- the marvelous La Mesa Ecopark!
/// Written by GN, The Philippines