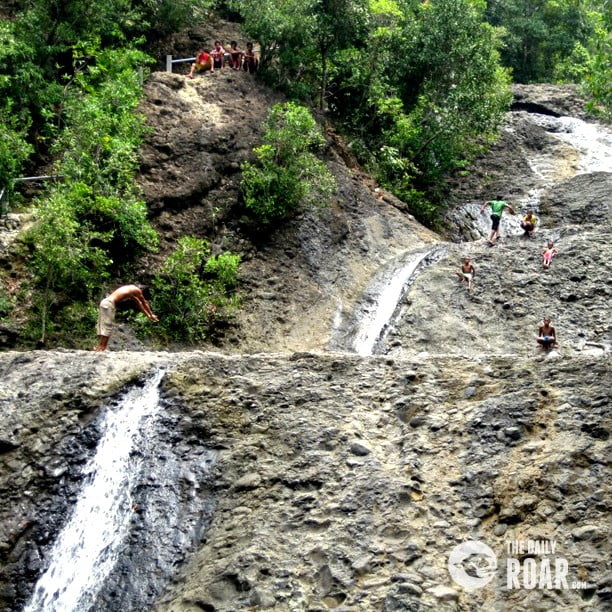 Jawili Falls is not a new destination to me since I already visited the well-known waterfalls when I was a child. Obviously, I wasn't able to recall those memories that time, only the part where I dipped into the cool water which I greatly enjoyed along with my cousins.

Getting there

Jawili Falls is well-known for its scenic seven basins in which crystal clear water flows. If you want to visit this scenic treasure, it is located at Brgy. Jawili, Tangalan. It is a short ride of about 30 minutes from Kalibo with the distance of about 27 kilometers. For the mode of transportation, you can choose to ride the bus or jeepney that will take you directly to the town of Tangalan. Once you arrive at Tangalan, you will ride a tricycle that will take you to the waterfall.

Jawili Falls – At a close glance

Upon arriving at the waterfall, you will pass through a pathway until you reach the entrance to the Jawili Falls. You have to pay the entrance fee of P10 if you want to take a dip at the cool water or explore the seven basins. The entrance fee is affordable if you simply want to enjoy a cool dip.

If you intend to stay for the whole day or overnight, there are picnic huts and closed huts ready for accommodation at the resort. The picnic huts are available at P150 for 3 hours while the closed huts cost P400 for an overnight stay. It has its own bathroom but without air conditioning though.
You can even stroll down to the Jawili beach which is a short distance from the waterfall. For a nature trek, a short hike all the way up a small hill can provide you with a scenic view of the beach.

Conclusion

Jawili Falls is a lovely destination that will surely showcase the natural beauty the place has to offer. If you came from Boracay travelling by the land route, dropping by at Jawili Falls is a refreshing stop that you should never miss out. Jawili Falls will take you to a picturesque trip in nature that will surely entice you to visit the place again.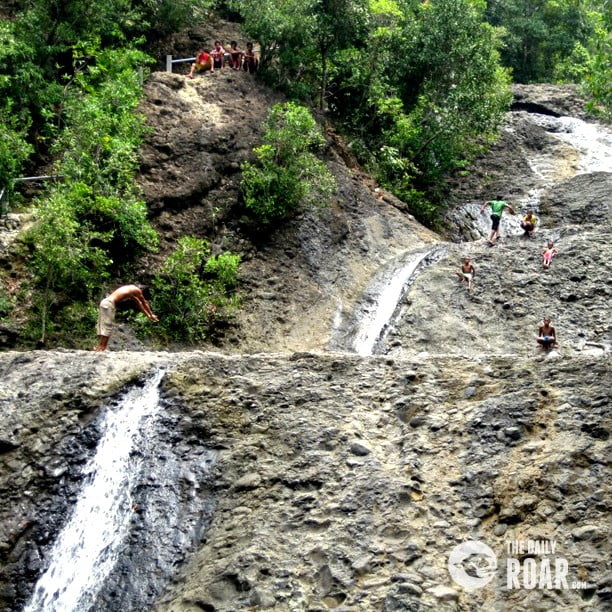 /// Written by Corinne Grace Lanada, The Philippines