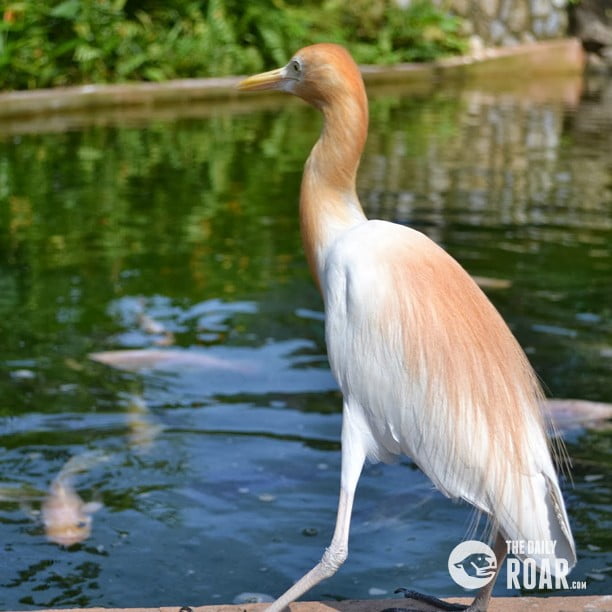 Kuala Lumpur has more to offer than just state of the art shopping centres and outlandish skyscrapers even though those are the images associated to the capital city. However, if you dig a little deeper, you can find some hidden gems, one of greenery scenery and natural wonder. Kuala Lumpur Bird Park is one such gem.

Located within the Lake Garden, KL Bird Park is definitely a change of scenery from the well accustomed concrete jungles of the city. Just about 10 minutes drive from city centre, it is as close to nature as you can get without actually leaving KL. It is also easily accessible through public transportation, with the Hop-On Hop-Off Tour Bus servicing the route (get off at station no. 14) and a 20 minutes walking from Kuala Lumpur KTM Station.

Once you entered the park, you will be greeted with birds of various species, all flying freely. Yes, one of the selling points for this KL Bird Park is that it is the world's largest free-flight walk-in aviary. These birds are not being caged for exhibition but rather, they can roam freely within the park. This allows the visitors to be up close and personal with the animals and not just looking at them through metal cages.




There are four zones in the park, with zone 1, 2 and 3 being free-flight zones while in zone 4, birds are placed in separate cages and small aviaries. Somehow, you feel like you are in the jungle or forest, seeing these winged creatures flying freely in the air. They are definitely more at home here in the bird park.

I spent more than 3 hours exploring the park without knowing it. I walked and explored the park, taking pictures and seeing them fly. Watching these mostly gentle creatures take flight has an uplifting effect on me. I felt carefree, relaxed; as if all my burdens being lifted like the birds.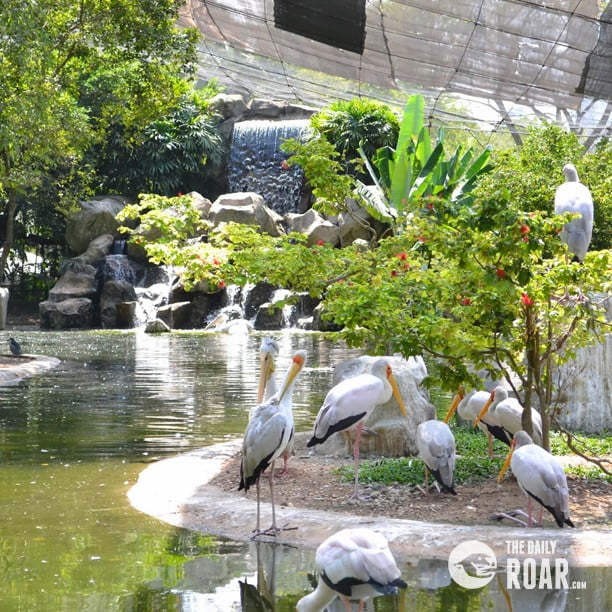 Do take note of the feeding schedules for you do not want to miss that. Different zone has different feeding hours so you should look it up first if you want to see it. Another event not to be missed is the bird show, scheduled to take place daily at 12.30 p.m. and 3.30 p.m. The interactions between the trainers and the birds are just marvelous and entertaining. Both kids and adults alike are laughing and greatly entertained by these birds' antics.

/// Written by Seng Aik Chuah, Malaysia