Martapura located in the South of Borneo, is well-known as the tourist town. It is also known as the Santri-city because of Darussalam boarding school. In Martapura you can see lots of white clothing students passing through the streets, this shows that the city is religious.




The most famous place of Martapura is Intan Cahaya Bumi Selamat Market. Martapura generate a lot of craft and jewelry accessories that are popular with local residents to domestic and foreign tourists. These jewels are still mined traditionally, though the accessories are still beautiful.

These jewel stone comes in different sizes, colours, and prices. The price varies from Rp 10.000 up to millions of rupiah depends on the design and the type of stone. These accessories are usually come in as necklace, bracelet, earring, even rings.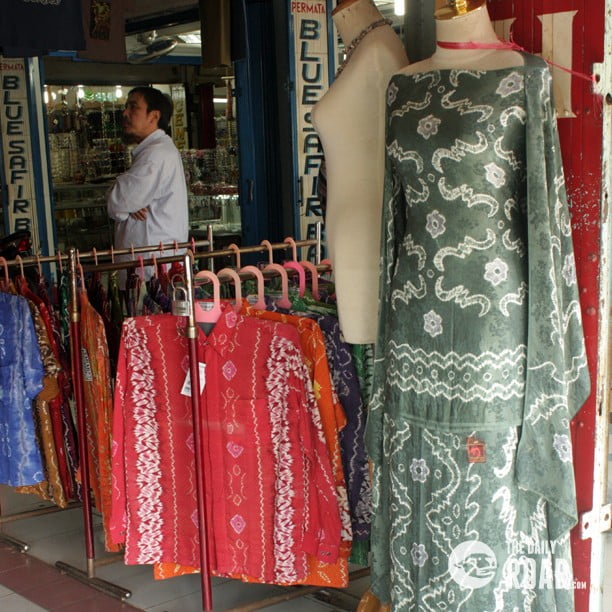 There a lot of shops in this market, tourist are free to choose any of the shop they want to visit. The shop has their own price, you can negotiate the price of any product you wish to buy. They usually give out discounts when buying in large quantities.

You can also find diamonds not just from shops, but from the man who usually stands in the shopping area. Those man pocketed a diamond with different sizes and can worth millions of rupiah. You can also negotiate the price with these men.

Other than jewels, Intan Cahaya Bumi Selamat Market also sell traditional souvenirs such as typical cloth that came from different regions. Each region of Kalimantan has their own uniqueness of clothing, you can see by their motives. South Kalimantan clothing are known with the name of Sasirangan.

If you are curious, tourist can visit and see diamond and gem panning process at Cempaka sub-district that's located around 7 KM far from Martapura city.

/// Written by Arizani Belia Rizki, Indonesia