There are only a few countries in the world that have successfully blended culture and tradition with modern life and one of them is Japan. The land of the rising sun is home to a dozen of UNESCO World Heritage sites, and this title is bestowed not just to any spot but a landmark that encompasses cultural, historical, or scientific significance in the world. No wonder that this beautiful country has attracted around 28 million international travelers and earned USD $2.4 billion in tourism.
With a combination of fascinating culture, delicious fresh food, modern cities, and breathtaking nature, Japan is like nowhere else on the planet. These are tons of things to do in this East Asian country and before it gets really crowded, they'll be hosting the Summer Olympics in 2020, you should go and get a piece of it.
Here are some things to do while you are lost in Japan.
Ride A Bullet Train
It's not like you get to ride a high-speed rail every day, so when you find yourself in Tokyo, Japan you need to seize the opportunity to take one. The Shinkansen high-speed train was built to efficiently connect Tokyo to distant regions in the country. It has a speed of over 200 kilometers per hour and, take note, has never had any accidents or incidents.
Wear Kimono
Traveling from Tokyo to Kyoto through Shinkansen only takes about two hours and 20-minute ride and in this beautiful city is where culture and tradition is very much embraced. Kyoto used to be the capital of Japan until the seat of power was moved to Tokyo. This place is home to over 2,000 temples, and ancient Japanese way of life, making it the best place to try and wear a Kimono – traditional Japanese garment. You'll love dressing up to this clothing as it fits perfectly with the scenery in the area. Making every photo snap an Instagram-worthy picture.
Experience Their Wilderness
Japan is bestowed with beautiful and an abundance of nature and the place to be to experience their awesome wilderness is in Hokkaido. Located in the northern part of the country, Hokkaido is the least populated island and is teeming with wildlife and beautiful landscape. But more than just it's rich beauty, this island has a lot of activities to offer like riding snowmobiles, dog sledding, bird watching, hot springs, hiking, and fishing – saltwater fishing is generally free in this country.
Witness The Beauty of Sakura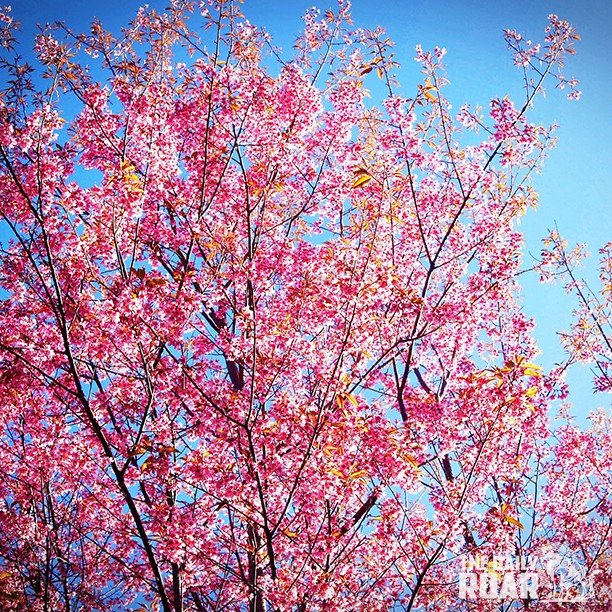 If you happen to be in Japan around the end of March or the beginning of April, then you're probably in awe about the beautiful blooming sakura trees. Also called cherry blossom, you can appreciate their beauty by a way called hanami literally meaning flower viewing. A hanami is done when you are admiring the beauty of the flowers while under the tree sitting and drinking with a bunch of friends.
Do Some Cosplay
I think one major contribution of Japanese culture into the global society is anime. I've grown up watching anime and it's pretty much part of my childhood. If you like to feel like a kid again, then head on to Akihabara in Tokyo. This is the capital place for all pure otaku. In here it is normal to walk side by side with Son Goku, Sailor Moon, Naruto and sometimes even Pikachu. The place is also littered with maid café. It is a themed café with baristas and waiter dressed as maid straight out from an anime scene.
Buy From Vending Machines
Japan has more than 5 million vending machines scattered across it's country, in smaller numbers that is like one machine per 25 persons. They aren't your typical soda machines though, as the vending machines in Japan offers a variety of products from coffee, cigarettes, perfume, fruits, soups, umbrellas, burgers, surgical masks, underwear, newspapers, sex toys and puppies. Yes, it is quite interesting. A tourist attraction on its own right.