There's so much to see and do in Bohol that creating a three- or four-day itinerary would be challenging. It's best if you can stay here for at least a week! But if that's not possible and you have very limited time, make sure to include the Loboc River in your list. It has everything you want in a tour—splendid views, good food, nice music, and friendly locals. When my family and I visited Bohol in 2010, I made sure that we didn't leave the province without seeing what this place had to offer.

The cruise, which starts from either Poblacion or Loay Bridge, takes you to the streaming river of Loboc with sprawling verdant greens on the sides—lots of coconut and banana trees. You can ride a small motorized banca (the cheaper option), which takes you to the fantastic waterfall at the end of the river. This was the option that we took since we only had limited budget at that time. We didn't regret it. It was a memorable experience for our family. During that time, the boat only cost P1,000 and it's good for up to six people.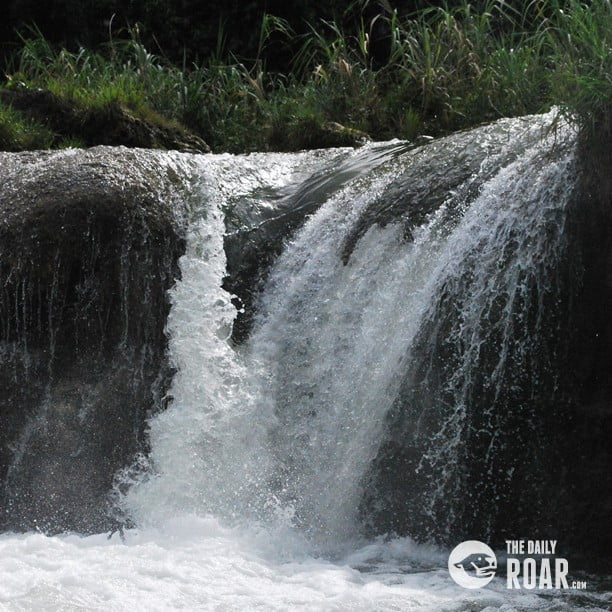 Now, if you prefer the more tourist-y option, come aboard the floating restaurant that serves an all-you-can-eat buffet of wonderful Filipino dishes. Each can accommodate up to 50 people. Entrance is more expensive at P400 per head. The dishes aren't exactly exceptional according to my friends who have tried it but they said they couldn't complain. After all, the delicious views and romantic serenades from local musicians are satisfying enough.

Then there's the floating hut near the end of the river, which has a roster of musicians playing banduria and guitar. The moment we got to this point, I knew I just had to come down from the boat and join the musicians. I didn't know how to play their instrument but we sang along. I even danced the ethnic tinikling dance, which was quite challenging for anyone who hasn't tried it before. Luckily, I danced tinikling when I was in elementary school!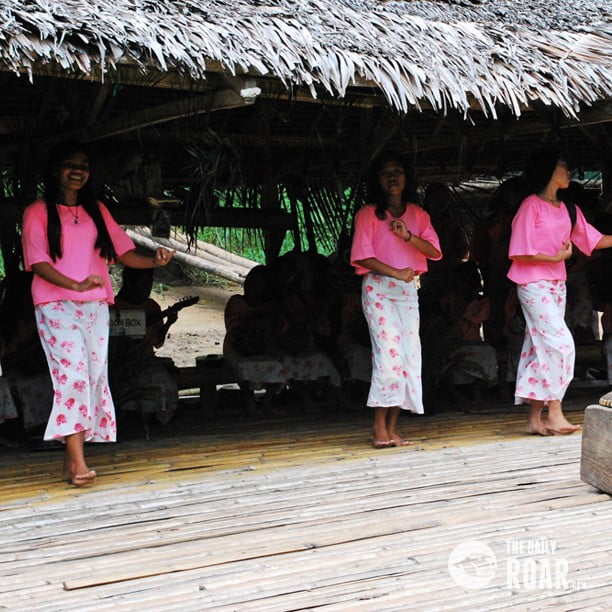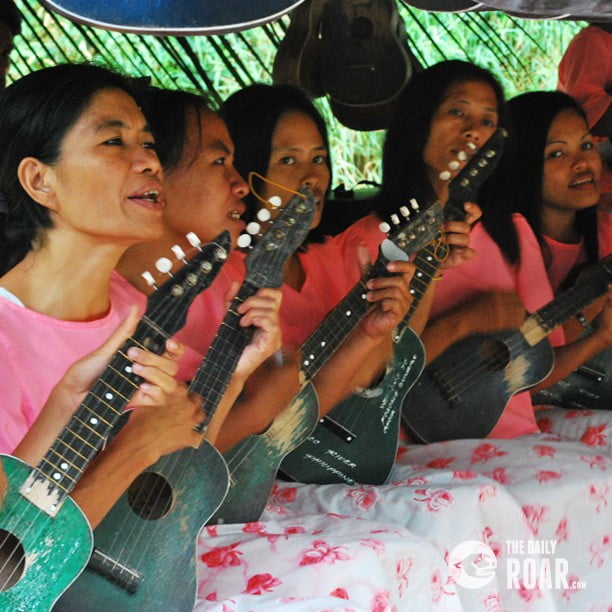 Surely, we had a very wonderful time and couldn't wait to experience everything all over again.

/// Written Wendeline Garcia, The Philippines