Coron is a favorite destination in Palawan, and it's not a surprise why. Replete with marine sanctuaries, gorgeous beaches, mangrove forests, and crystal waters, this place surely belongs to almost any traveler's list of places to visit in the Philippines. But one thing that sets it apart from other first-rate vacation spots in the country—say El Nido, Cebu or Boracay, is Coron's diving sites, which according to Forbes Traveler Magazine, are among the best in the world.

Apart from the spectacular views of marine life, divers and snorkelers also get to feast their eyes on underwater historic sites. During the World War II, the US Navy sunk eight out of 12 Japanese warships deep into the waters of Coron Island. These ships were sunk in varying depths—some at 10 meters, some at 40, and others as deep as 160 meters. Because the waters are very clear, even if you're just snorkeling, you can still see the shipwrecks from the surface.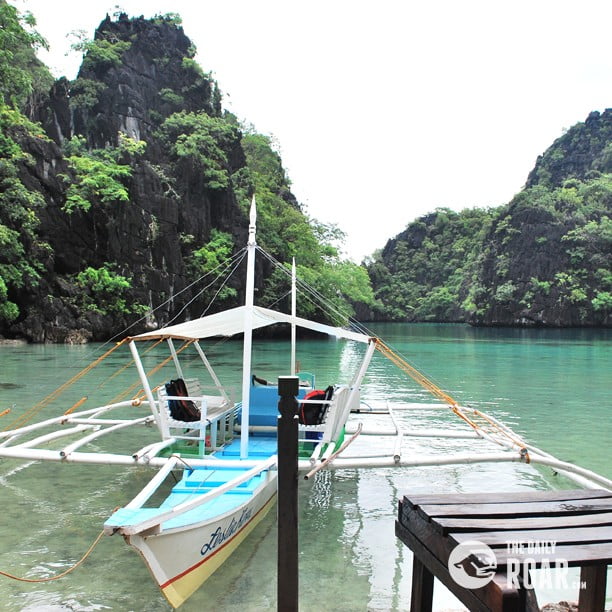 Of course, there are many other things to love about Coron. For one, it boasts of seven amazing lakes, the most popular of which is also the Philippine's cleanest—Kayangan Lake. It's quite a climb to get there but the effort is surely worth it, as you'll be astounded by the awesome view of Coron Bay. Then there's the Twin Lagoon that's best explored in a kayak. Barracuda Lake is also a great diving spot that you can't afford to miss. Other attractions to discover include Maquinit Hot Springs, Siete Pecados Marine Park, and Bintuan Coral Gardens and Marine Park.

The best time to go to Coron, weather-wise, is in the summer season from March to June. But if you'd like some peace and quiet away from tourist crowds (and also minimize travel expenses), visit anytime from September to December. For places to stay, your top options include Sea Dive Resort, Coral Bay, and Dive Link Adventure Island Resort. These places offer diving tours and equipment rentals, so do diving centers like Coron Divers.
Coron is truly a diver's paradise. Come here prepared for a great adventure you won't forget anytime soon.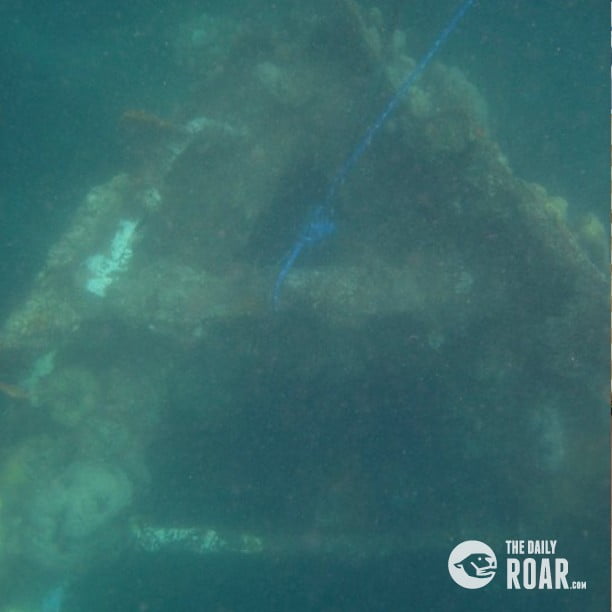 /// Written by Wendeline Garcia, The Philippines