Having been situated in the Ring of Fire in the Pacific, the Philippines have numerous volcanoes all its regions. There is the perfectly-shaped Mt. Mayon which was named after the Bicolano word "magayon" meaning beautiful. One can visit Tagaytay city, which is often mistaken to be in Batangas, but actually in Cavite to view the breath-taking beauty of the smallest volcano, the Taal volcano.
But the most destructive eruption was done by Mt. Pinatubo in 1991. Thousands lost their homes, farms, and properties during this unlikely incident. The ash fall reached several miles from Tarlac province up to Greater Manila Area.
After decades of recovery, the people of the neighbouring towns of Mt. Pinatubo came up with an idea on how they could profit out of the destruction done by the volcano's explosion. Now, the Mt. Pinatubo is believed to be dormant.
During the first quarter of every year, it is the best time to trek to the crater lake of Mt. Pinatubo. Travel junkies, photographers, foreigners, and Filipinos who loved adventure never passes the opportunity to get a glimpse of beautiful view of the crater.
The adventure starts…
One should ride a 4×4 jeep in order to reach the 7 Km. mark to start the two-hour trek. The 4×4 jeep ride is not for the faint-hearted. The vehicle will cross some streams and will make you bite the dust from the ashes around the place.
Notice that the sides of the trail were ash deposits which at any time could erode. Even a loud noise is prohibited during the trek as it may cause erosion.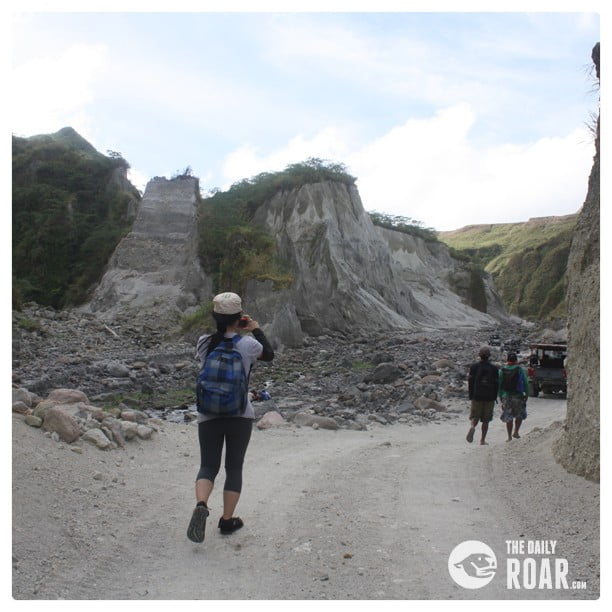 After more than two hour of heat and hundreds of steps, you will be welcomed by the magnificent view of the Mt. Pinatubo Crater Lake.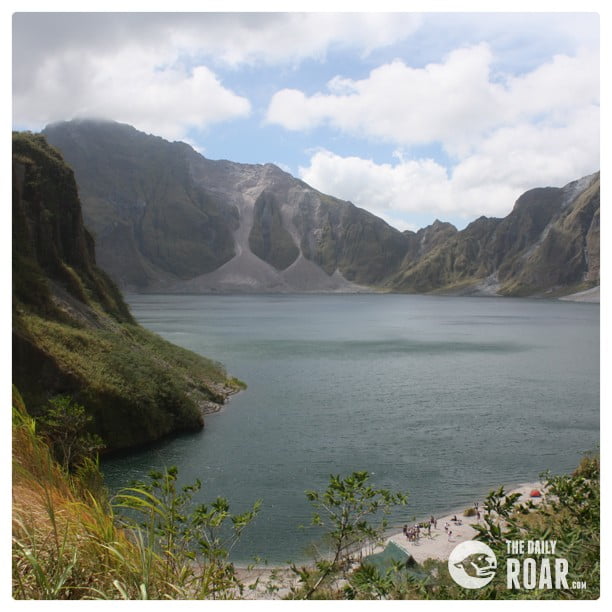 During January, the water in the lake in turquoise blue colour due the sulphur from the volcano. This attraction is highly recommended especially for tourists who look for a day trip near Manila. There are many travel agencies that organize group tours for lesser cost or you can just go to Mt. Juliana and pay the necessary fees and register to have a tour guide. No one is allowed to do the trek without any guide for security and safety reasons.
 // Wrote by Tere Bernardino, The Philippines