Unassuming yet very attractive, Bohol has captured the hearts of many as it fully opens its best-known spots to several tourists and travellers both locally and internationally.  More than the cuddly tarsier shown on its tourism advertisements, Bohol has a lot more to offer.
Foremost, the city boasts of enticing historical spots accompanied with old-fashioned, baroque architectural structures in the form of churches. The city has a wide array of Catholic churches built way back 1520– when the Spaniards still colonized the tropical Philippines.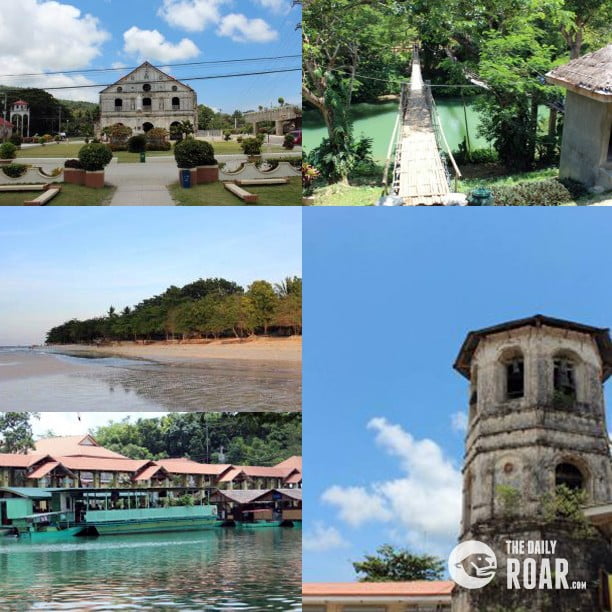 Also, the ever popular Chocolate hills is at the center of attention when you go to Bohol. Sashay your way through the hills as you drive through alongside the lush forest and the botanic scenery that seems to escort you . As you proceed, it is welcoming to note how awesome God molded such hills with perfection. Feast your eyes on more than a hundred seemingly arranged land mass.
After which, enjoy the Philippines in the simplest, most popular way you can—and that is by visiting its beaches! Unlike infamous Boracay, Panglao beach resort is not known for its sand but more so for its refreshing and inviting water accompanied with adventurous aquatic activities. Go swimming, get thrilled on diving or be amazed through snorkeling.
These are just some of the activities that one can enjoy when you visit the wondrous place of Bohol. Get the value for your money not only on food and accommodation but most importantly on the broad selection of choices you can have fun with!