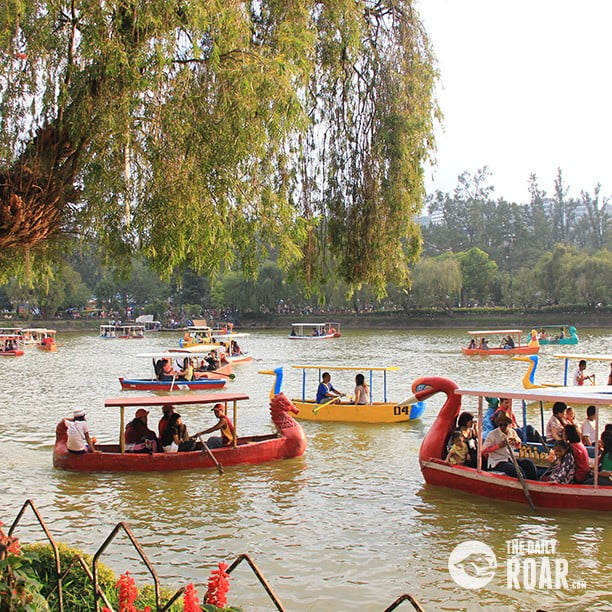 Baguio City is known as the Summer Capital of the Philippines and it is also called as the City of Pines. Many local and foreign visitors often come to Baguio City because of its cool and moderate temperature and various tourist attractions.
People do not mind travelling a long way and reach the mountainous region of the famous city. You will know that you are near to your destination when you can feel something different in your ears. The high altitude of the place will make you feel like traveling by air. Drivers must be very careful when driving on a foggy way.
If you are not used to a cold weather, then you have to put your sweaters on and then protect your head and ears from the cold breeze, especially early in the morning and when evening comes. You need to feel comfortable moving around to enjoy your trip.
By the way, if you are a smoker, you better try not to smoke anywhere because Baguio City prohibits tobacco smoking. You would not like to pay some fine, right? So, make sure that you will just smoke in areas where smoking is allowed.
It is not that easy to get a hotel accommodation in the city, so you have to make sure to book a week in advance, if you are planning to stay there for a long vacation.
Famous Tourist Attractions in Baguio City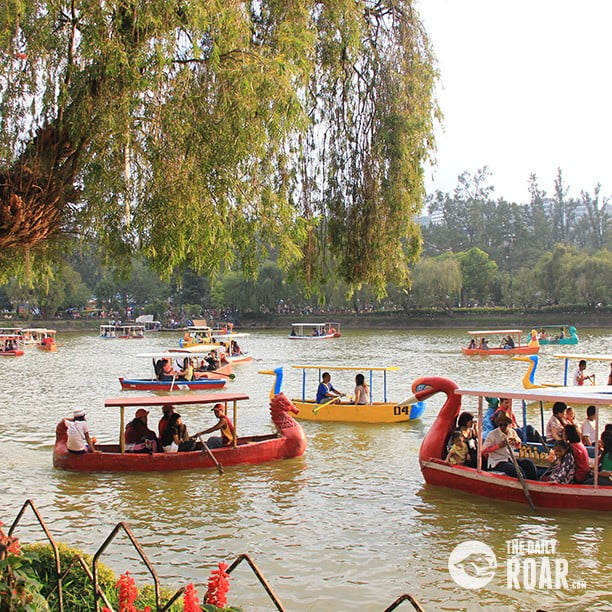 Burnham Park
The well-known Burnham Park with beautiful flowers and green leafy trees is for everybody to enjoy the beauty of nature. You can walk, jog or hire bicycles to move around the park. People from different walks of life passes by the park, so make sure not to leave your things unattended.
Asin Spring and Hydro Falls
Who says that you can't swim when the weather is cold? You might be in Baguio City, but visiting the Asin Spring and the Hydro Falls will surely not let you go without swimming and trekking.
La Trinidad
One of the popular fruits that you can find here are strawberries. So, if you would like to experience strawberry picking, then go to La Trinidad and you will find various strawberry farms. They also have flower farms for you to pick beautiful roses.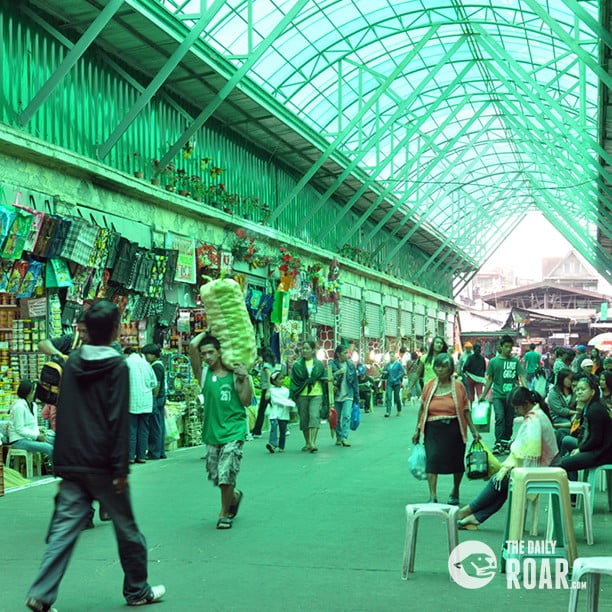 Public Market in Baguio City

If you would love to buy souvenir items made of wood, flowers, plants and handcrafts, then you may get it from the city's public market. You may also find here a variety of desserts, such as ube or purple yam jam, Lengua de Gato, strawberry jam and peanut brittle.