The Philippines is a very unique country with desirable travel hotspots for adventurous tourists wanting to try something new and different in Southeast Asia. The usual travel hotspots of Bangkok and Hong Kong are there for the taking, but the Philippines is a true hidden gem for your traveling pleasures. There are approximately 7,000 islands that make up the country and you will learn about the many luxury options they have to offer.
Travel Hotspots in The Philippines
Enjoy marine life at La Union
La Union is where you could dive into the ocean and explore an underwater habitat teeming with visually-stimulating natural wildlife. Take a tour of a sunken freighter damaged in the 1840s, and explore the intricacies of the ship. History lies in these waters, waiting for you to learn more. The coral reefs are absolutely breathtaking for a kaleidoscope of colours from every type of marine life imaginable. This is a high-class adventure that the whole family will enjoy!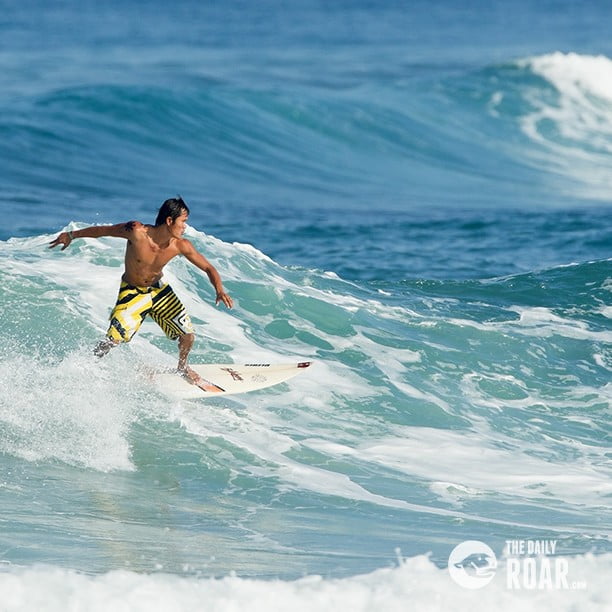 Mesmerizing coves in Puerto Galera
Puerto Galera is a harbor with mesmerizing coves and white sandy beaches stretching for miles. This is the perfect getaway for a relaxing vacation for those wanting to get away from congested Manila.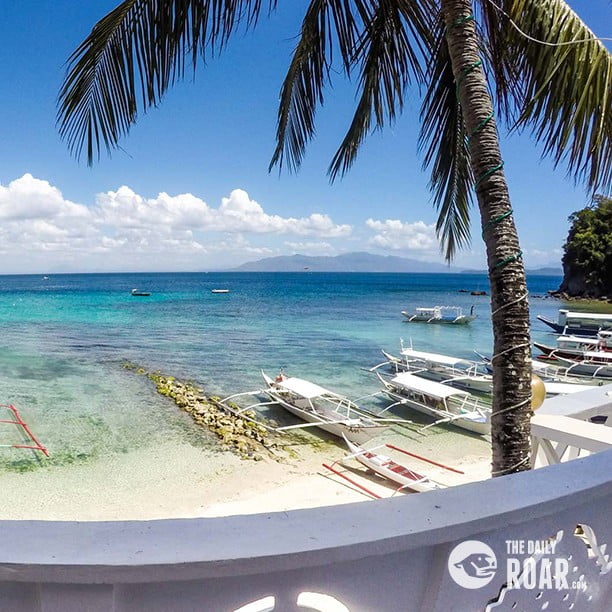 Subic Bay, the safest place in the Philippines!
Subic Bay is the main attraction in the Philippines because it is an old United States naval base. Now, Subic Bay is an all-time favorite diving hotspot for nature lovers and adrenaline-rushing adventurers who want and taste of underwater bliss Moreover, there is historic value lying in these seas. USS New York from World War I sits 85 feet at the bottom of the ocean, and there are other important warships and Japanese ships to explore if you really want to take things to the next level. Most tourists who visit Subic Bay tend to go deep-sea fishing for barracuda and lobster on a nice sunny day. Lighthouse Marina Resort on the bay overlook the waters below if you need a place to stay for the evening. Moreover, you could rent a yacht and sail the Palawan waters and really experience the luxury of the Philippines! And the icing on the cake? Subic Bay is one of the safest places on the planet!
Conclusion on The Philippines
The Philippines has much to offer that one can experience and enjoy to make their vacation the best it will ever be. Enjoy sunny beaches, a unique culture, historic temples, and a lively energy. Once you come to the Philippines you will not want to leave!